READ: Just two snacks a day to keep the sugar at bay!
News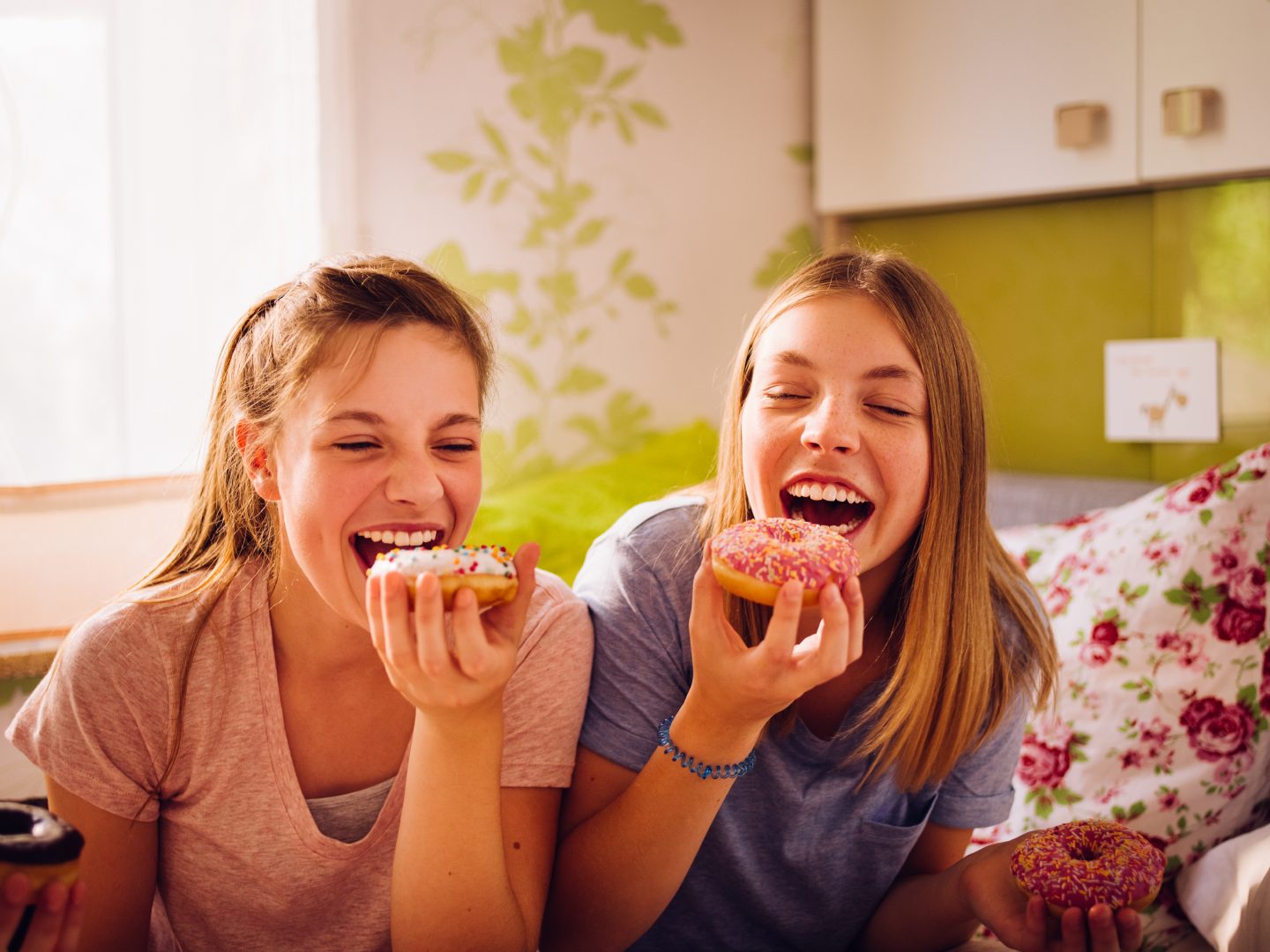 PARENTS are being encouraged to give children a maximum of two snacks a day, to help cut down on sugar.
Research has found that half of the sugar children eats comes from unhealthy snacks and sugary drinks. This can cause obesity and tooth decay.
On average, children are currently consuming at least 3 unhealthy snacks and sugary drinks a day, says Public Health England.
Tackling the sugar problem – "two snacks max"
Change4Life has launched a new campaign to help promote healthier snacks.
The campaign is suggesting a "two snacks max" rule, encouraging children to cut down on sugary treats such as biscuits, sweets and cakes.
This health body thinks that children should be limited to two snacks of no more than 100 calories per day. The rule doesn't include fruit and vegetables.
There will be resources in schools and activities for families to get involved with, too.
What do you think of the "two snacks max" proposal? Do you think it will help tackle the sugar problem amongst young people? Comment below and let us know. 
WATCH: Check out all the latest news in our Sky Bulletin!
POLLS: Share your views on some of the world's biggest talking points