READ: The brand new John Lewis advert is out, and it's getting mixed reactions! ?
News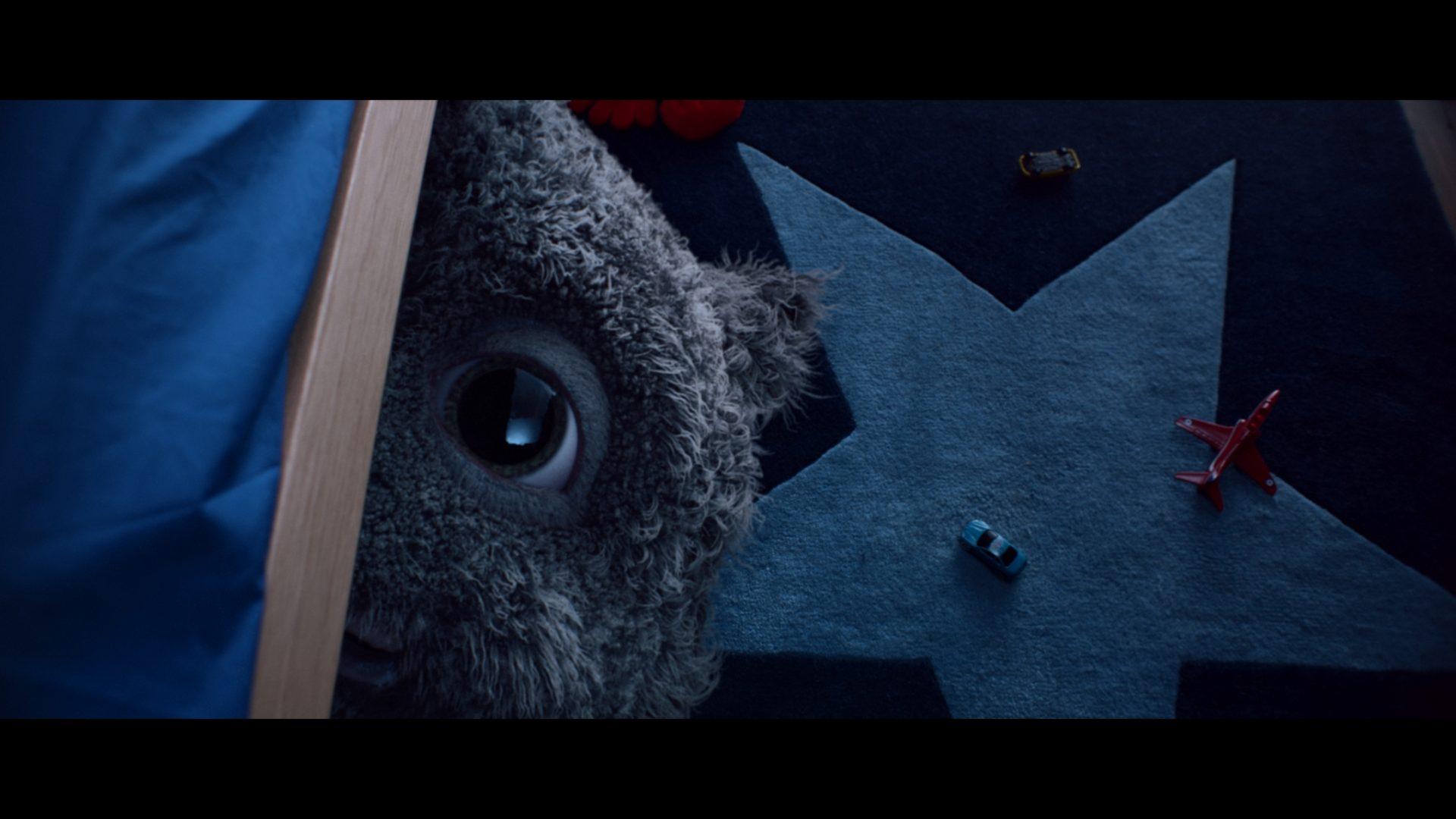 THE star of this year's John Lewis Christmas advert, a giant snoring monster called Moz, hasn't been received too well!
The advert from John Lewis tells the story of a little boy and his friendship with an imaginary monster living under his bed.
While some people have loved the advert, others have said it's just not Christmassy enough.
Big money
It's thought that a whopping £6 billion will be spent by big brands on their Christmas adverts this year.
The advert will be shown on TV for the first time this evening, at around 9.30pm on Channel 4.
What do you think of this year's John Lewis advert?