READ: A 'bomb cyclone' brings heavy snow to the US
News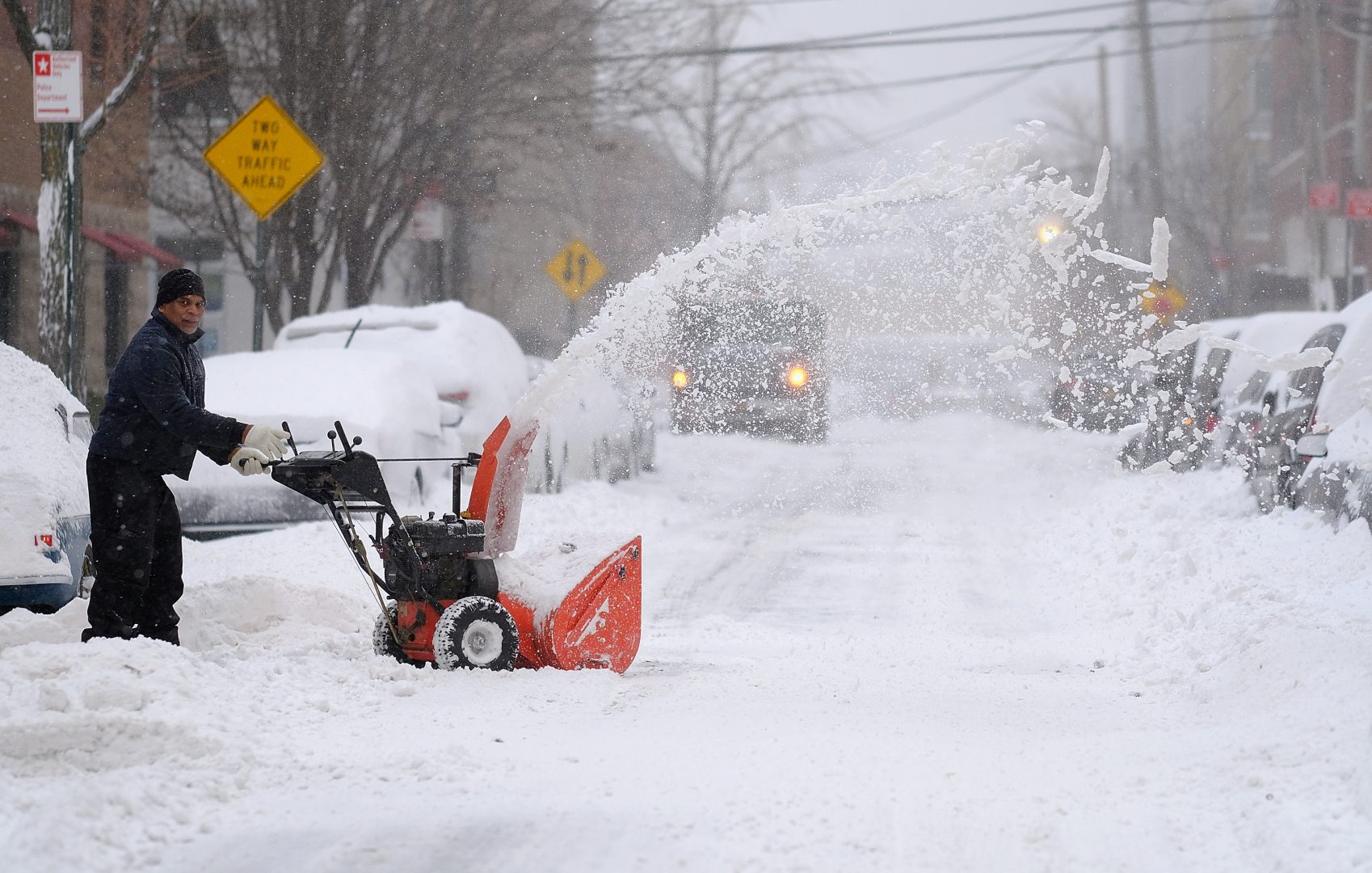 AN EXTREME weather phenomenon called a 'bomb cyclone' has hit large parts of the United States.
A state of emergency has been declared in New York, which is currently experiencing thick snow and freezing temperatures. It's so cold that the water in the fountains is freezing!
Transport has been affected, schools have had to close and many homes are without power.
Storm Grayson has hit other parts of the US too, with Florida, Georgia, North Carolina and Virginia all placed on emergency. It's the first time Florida has seen snow in nearly 30 years!
Seventeen people are so far thought to have died due to the extreme weather conditions.
What is a bomb cyclone?
A bomb cyclone is otherwise known as explosive cyclogenesis. It is caused by a huge drop in pressure, which can bring extremely powerful winds. These winds are so violent they can bring down trees and damage buildings.