READ: Blue Planet II makes a big splash on TV!
News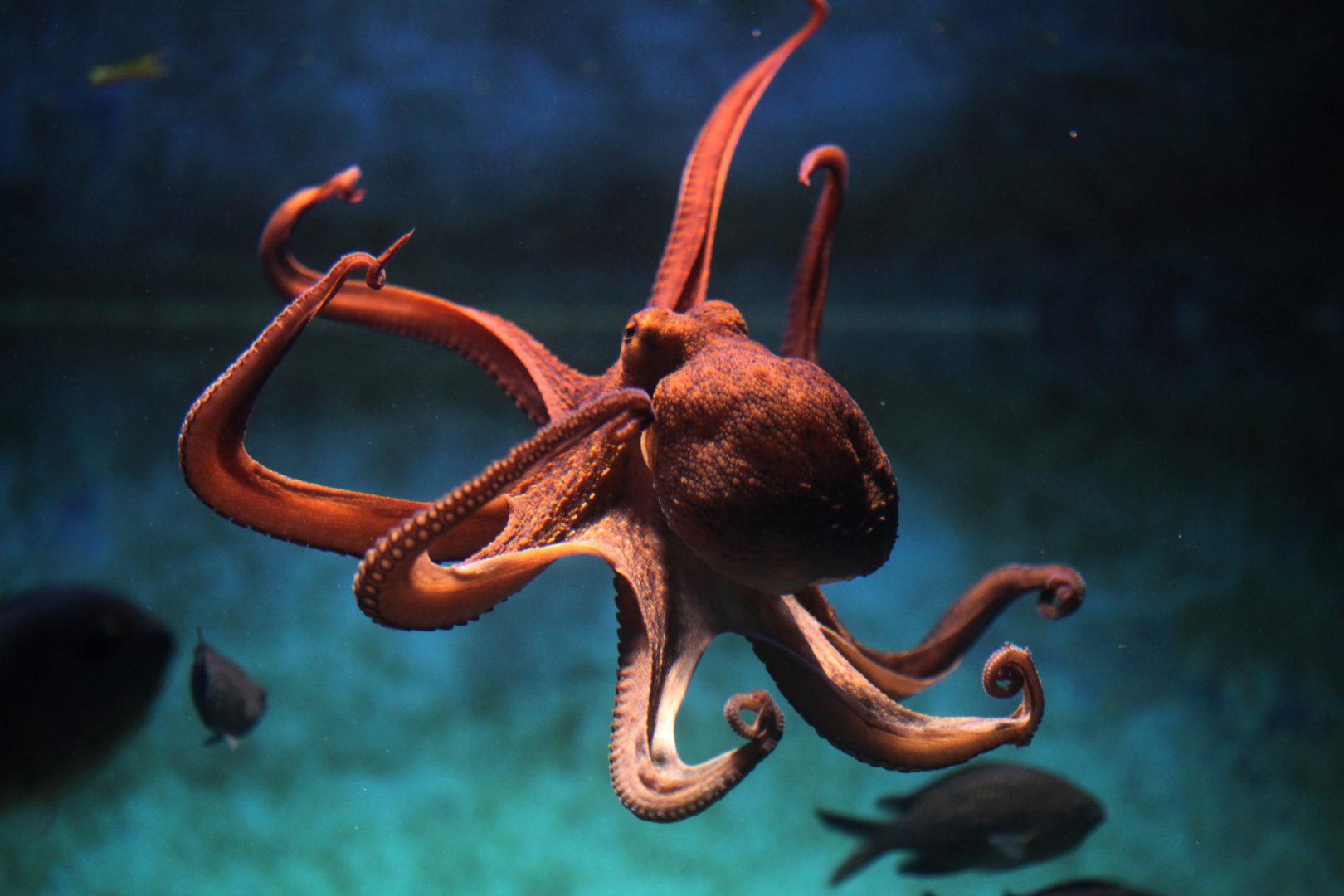 THE first episode of Blue Planet II, the Sir David Attenborough-narrated wildlife series, is the UK's most-watched show of the year so far.
The show, which aired on 29 October on BBC One, was seen by 14.1 million people.
More people watched Blue Planet II than Strictly Come Dancing and X Factor.
It is also the third most-watched programme of the past five years, behind the 2014 World Cup final and last year's Great British Bake Off final.
The first episode featured surfing dolphins and fish that transformed from male to female!
Amazing!