READ: It's Blue Monday – the most miserable day of the year – but why?
News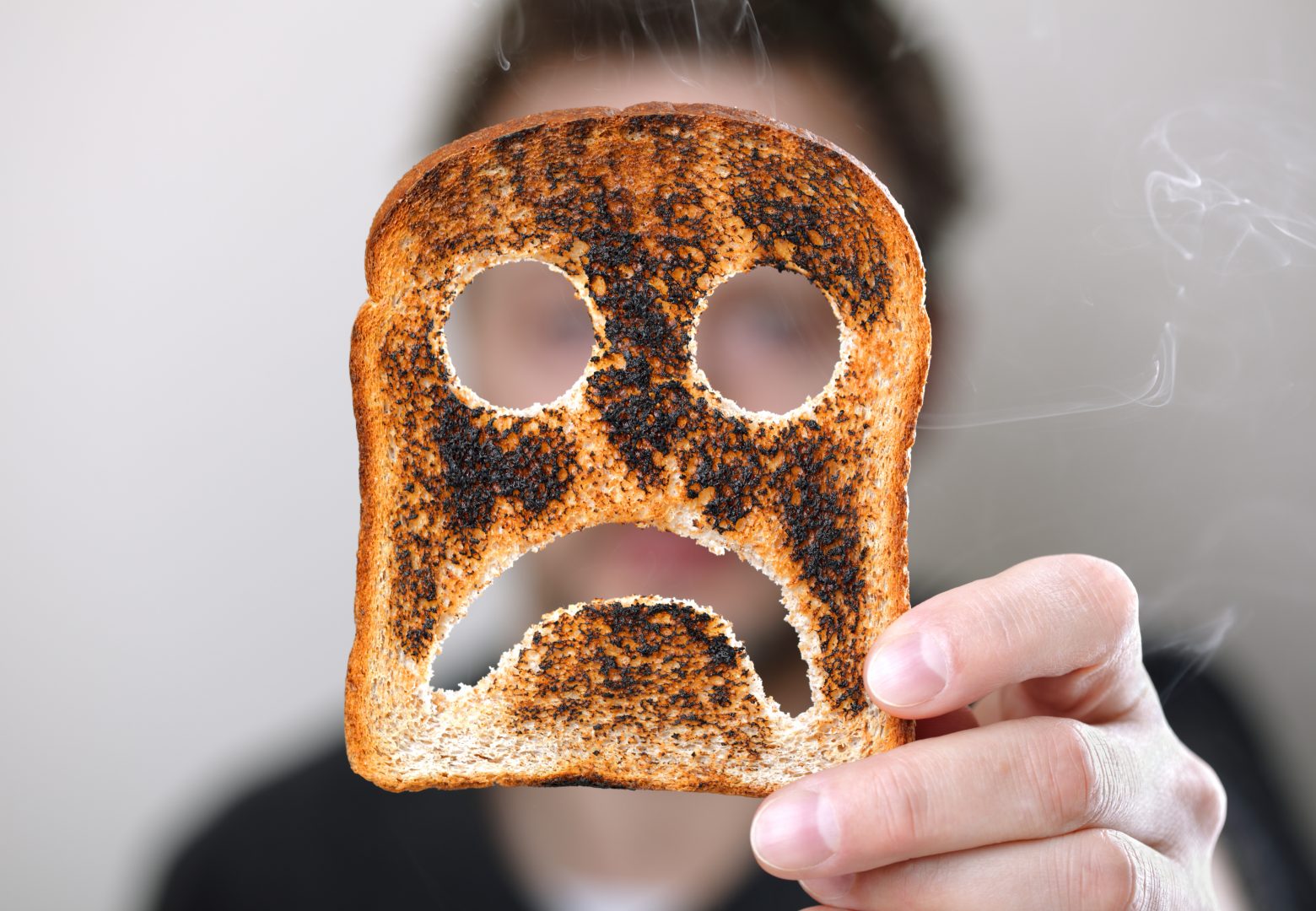 WHY is today called Blue Monday? And how can you beat those Monday blues?
Blue Monday: why today?
Today (Monday 15 January) is the most miserable day of the year – officially known as Blue Monday – and it occurs on the third Monday in January, every year.
The day is calculated using a nifty little formula made up of numerous dreary factors like failed new year's resolutions, the fact that Christmas is now well and truly behind us (?) and, of course, drizzly, depressing, January weather. 
Blue Monday was actually thought up by a PR company, but today, it is globally recognised as an annual event.
How can I beat those blues?
That is, if you have them at all! Remember, just because lots of people are giving into their winter blues today, doesn't mean that you have to; if you're feeling happy, be happy!
If, however, you are feeling a little down in the dumps, try one or more of these blues-busting tasks to cheer yourself up:
Read something you love!
It can be a chapter from your all-time favourite book, or the next few pages of a brilliant book you're reading right now. It could also be a magazine or the latest edition of First News.
Get moving!
Exercise is known to improve your mood, so get off those bums and give your body and brains a treat!
Spend time with someone you love!
If you're feeling down, surround yourself with people who make you feel good; your mum, your dad, you friends or even your pet! Don't battle those blues alone.
Smile!
We know that sounds silly, but give it a go! You'll be surprised how powerful a smile can be.
Watch something you love!
This can be a favourite film or particularly funny video online – if it's going to make you smile, go for it! Here are a few films on First News Live! guaranteed to make you smile:
WATCH: A visit from the legendary Harlem Globetrotters
WATCH: First News goes behind the scenes at Disney On Ice and yes, it was ridiculously magical
WATCH: A pirate lesson from Dove Cameron! 
WATCH: Adorable doggy visits First News HQ!
WATCH: This video of robots playing football is everything you need today!
WATCH: Check out this skydiving grandad… yep
Speak to our friends at ChildLine
If those blues have really got you down and you just don't know what to do, give our friends at ChildLine a call. You'll speak to a trained professional who will keep your call private. Talking really does help. They're there to help 🙂 CLICK HERE to be taken to the ChildLine website.