READ: Beyoncé is to star in a live-action remake of The Lion King!
News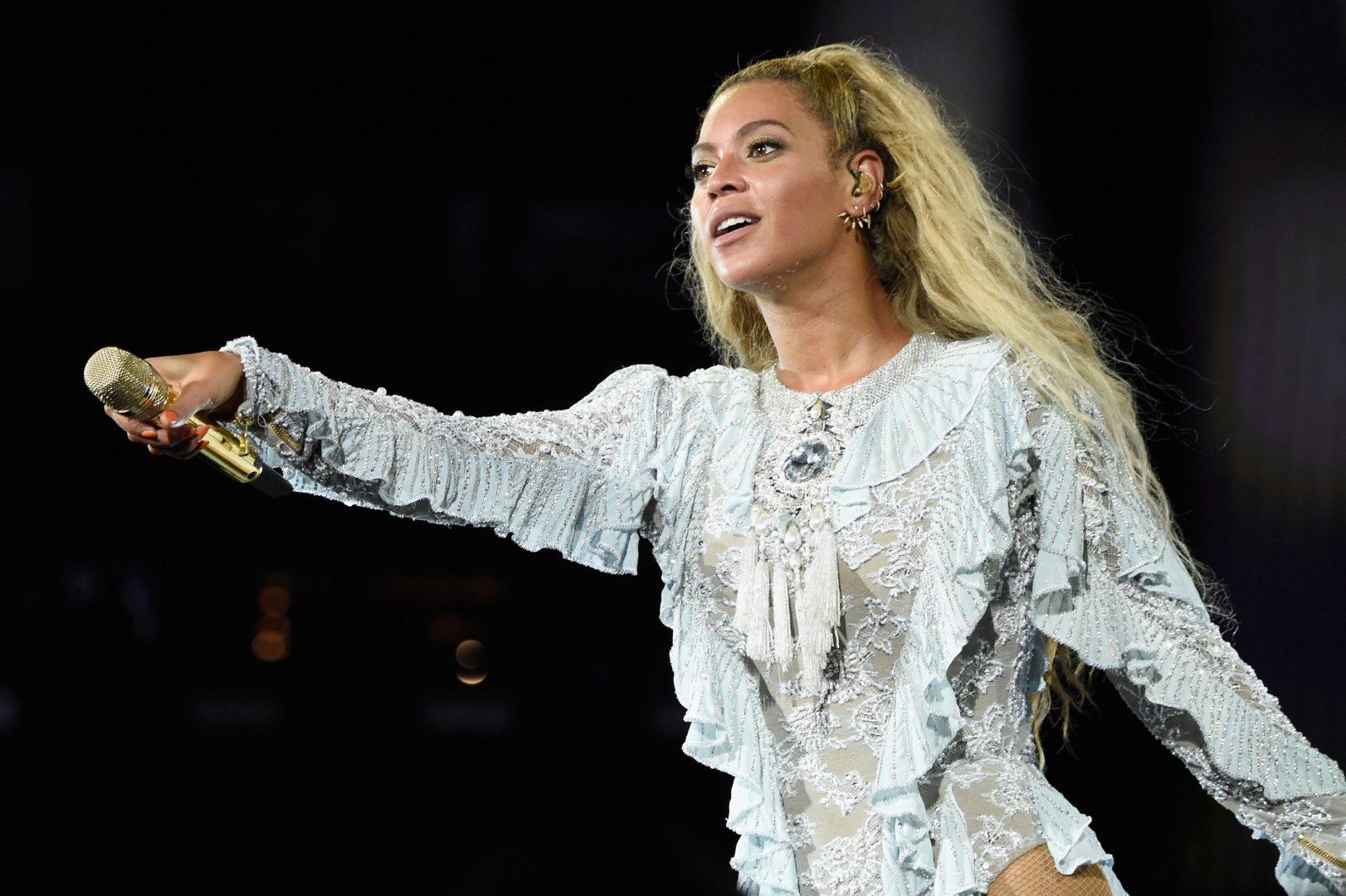 POP star Beyoncé is set to star in a new live-action remake of Disney's The Lion King.
The American singer will play the character of Nala – Simba's love interest.
Other stars announced for the film include famous British actor, Chiwetel Ejiofor who will play Uncle Scar and Seth Rogen who will play Pumbaa.
He's back!
James Earl Jones, who voiced the character of Mufasa in the animation version of The Lion King, will return to play the role again!
The film is to be directed by Jon Favreau, who also worked on the live-action remake of The Jungle Book. It is expected to be released in the summer of 2019.
Check out tons of cool movie trailers!