READ: Australian parliament votes yes to same-sex marriage
News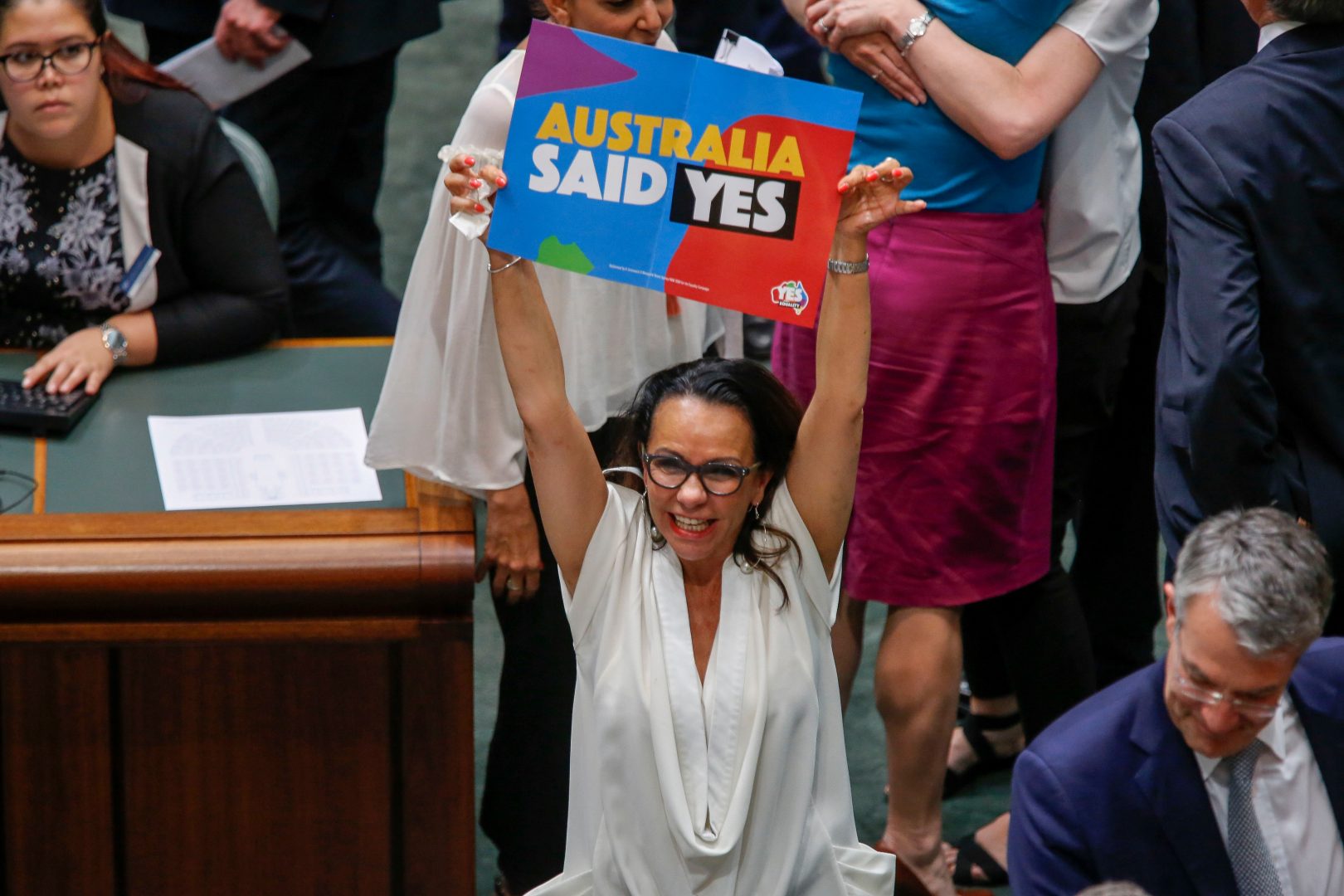 AUSTRALIAN parliament has voted to make it legal for same-sex couples to marry.

An historic bill was passed in the House of Representatives, after a large majority of MPs voted to change the Marriage Act.
Celebrations
Prime Minister Malcolm Turnbull said: "What a day for love, for equality, for respect. Australia has done it."
There were lots of celebrations following the vote, with people singing and hugging in parliament.
The first legal same-sex marriages will be allowed from January.