READ: Australian flu has arrived in the UK – but what is it exactly?
News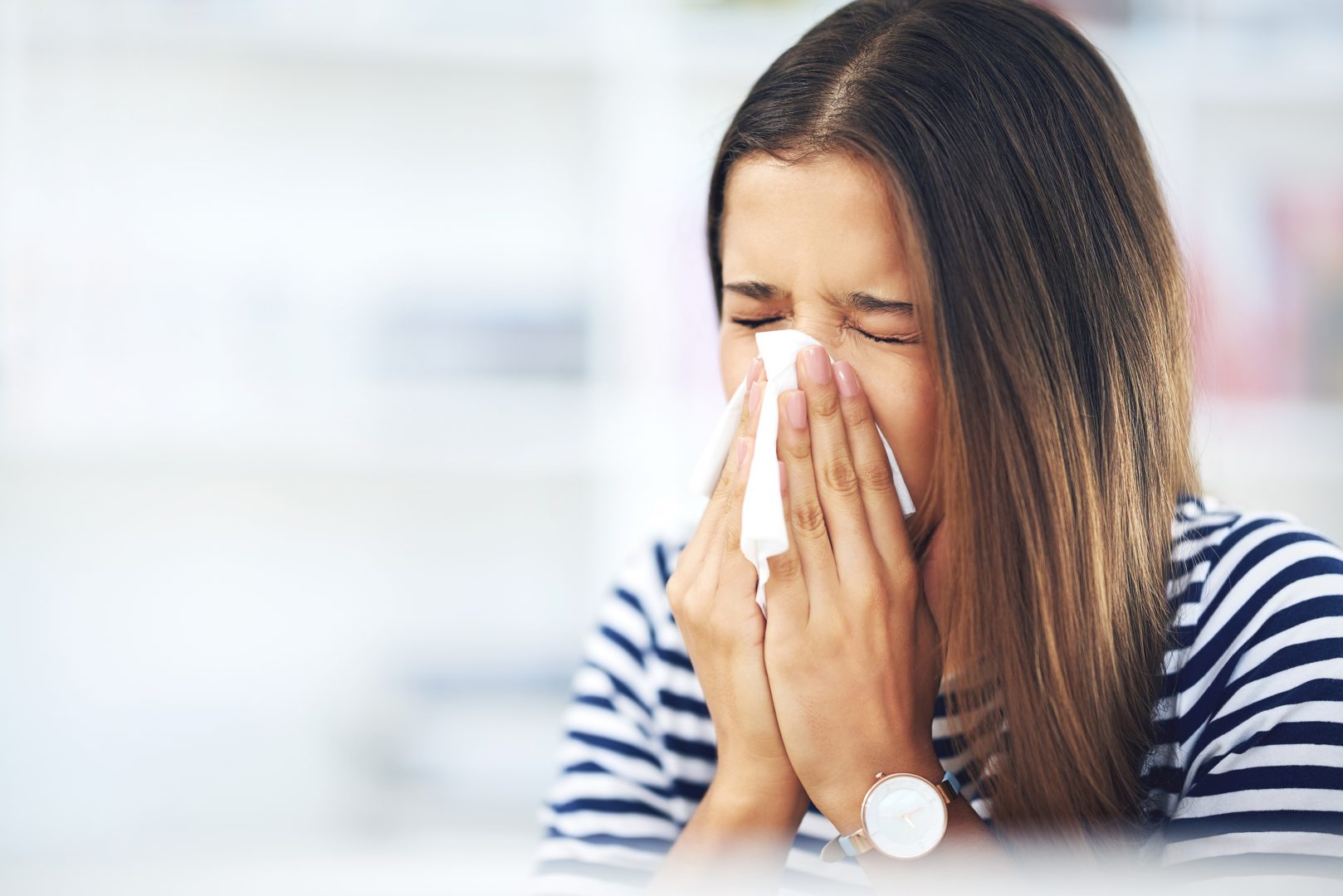 THE UK has been hit by the Aussie flu virus this winter. 
What is the Australian flu?
This strain of flu, otherwise known as H3N2, is the same one that caused lots of problems for Australia last year.
Public Health England have confirmed an increasing number of cases in the UK over the last few weeks of winter.  
Some of the symptoms of Australian flu include a fever, being sick, having a sore throat and headaches.
Most people will recover from flu in about a week, but in some serious cases it can be quite dangerous.   
Preventing the flu
Besides from the flu jab, there are several other ways you can prevent the virus from spreading. These include:
1) Washing your hands often with soap and warm water (the Royal Pharmaceutical Society says that we should all wash our hands for at least 20 seconds after going to the toilet).
2) Using tissues when you sneeze or cough to catch any germs. 
3) Bin used tissues as quickly as possible.
VOTE: Do you wash your hands after going to the loo? How long for?
WATCH: Stay on top of the latest headlines with First News Today – our news bulletin for kids