READ: 300 passengers stuck at Stansted airport due to snow!
News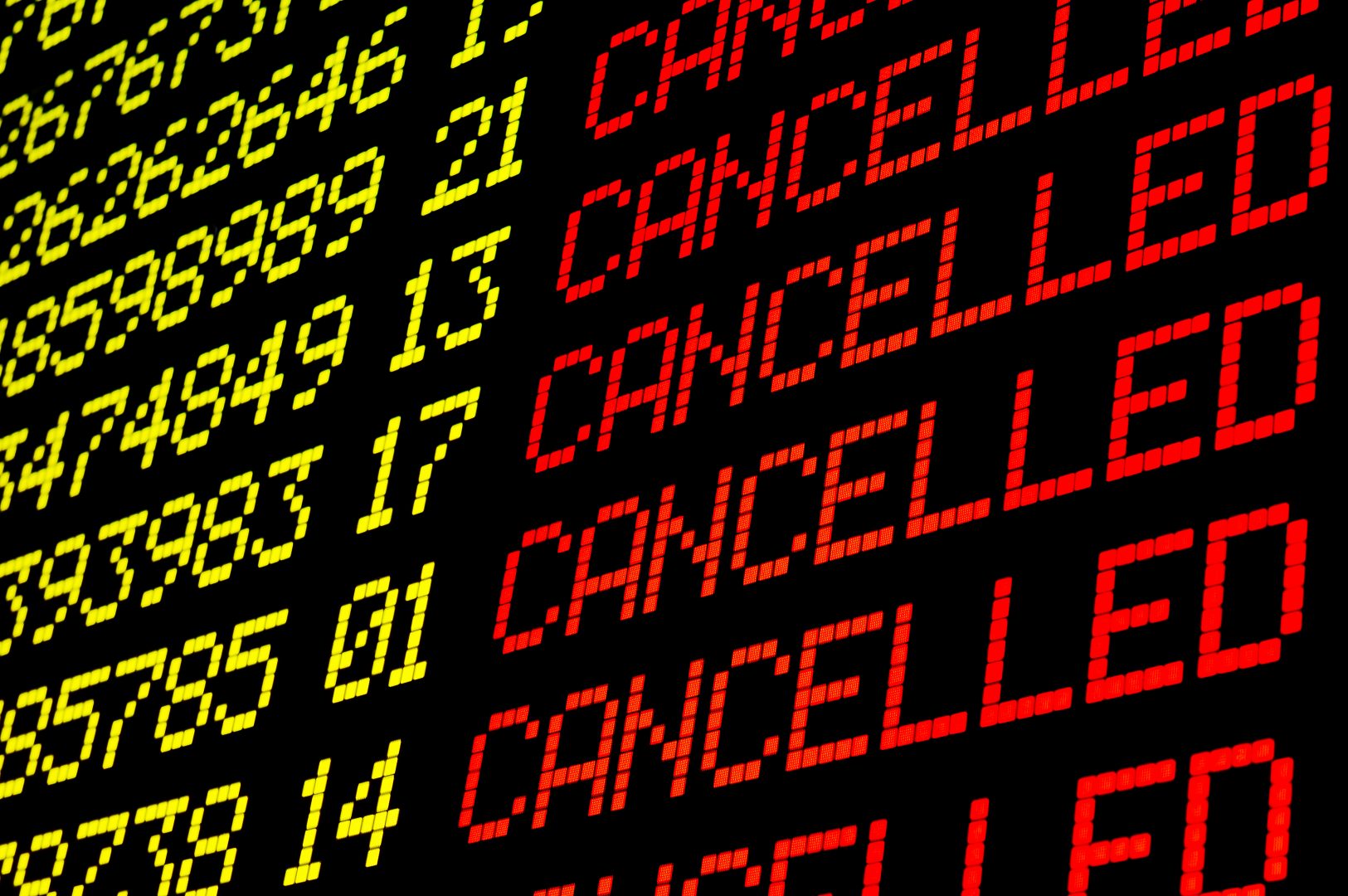 SNOW and ice forced officials at Stanstead to close the runway on two different occasions, meaning that flights both into and out of the airport had to be cancelled. 
27 inbound and 27 outbound flights had to be cancelled yesterday, and it's likely that delays will continue through today, (27 December) as planes need de-icing.
Some passengers waited five hours before being told their flight had been cancelled and that they would have to return to collect their luggage on Friday. Photos of passengers asleep on baggage belts spread through social media.
Disruption
All over the UK, snow and ice have disrupted travel.
Have you been affected? Let us know in the comments below.