WATCH: To celebrate World Kindness Day don't miss free screenings of WONDER!
News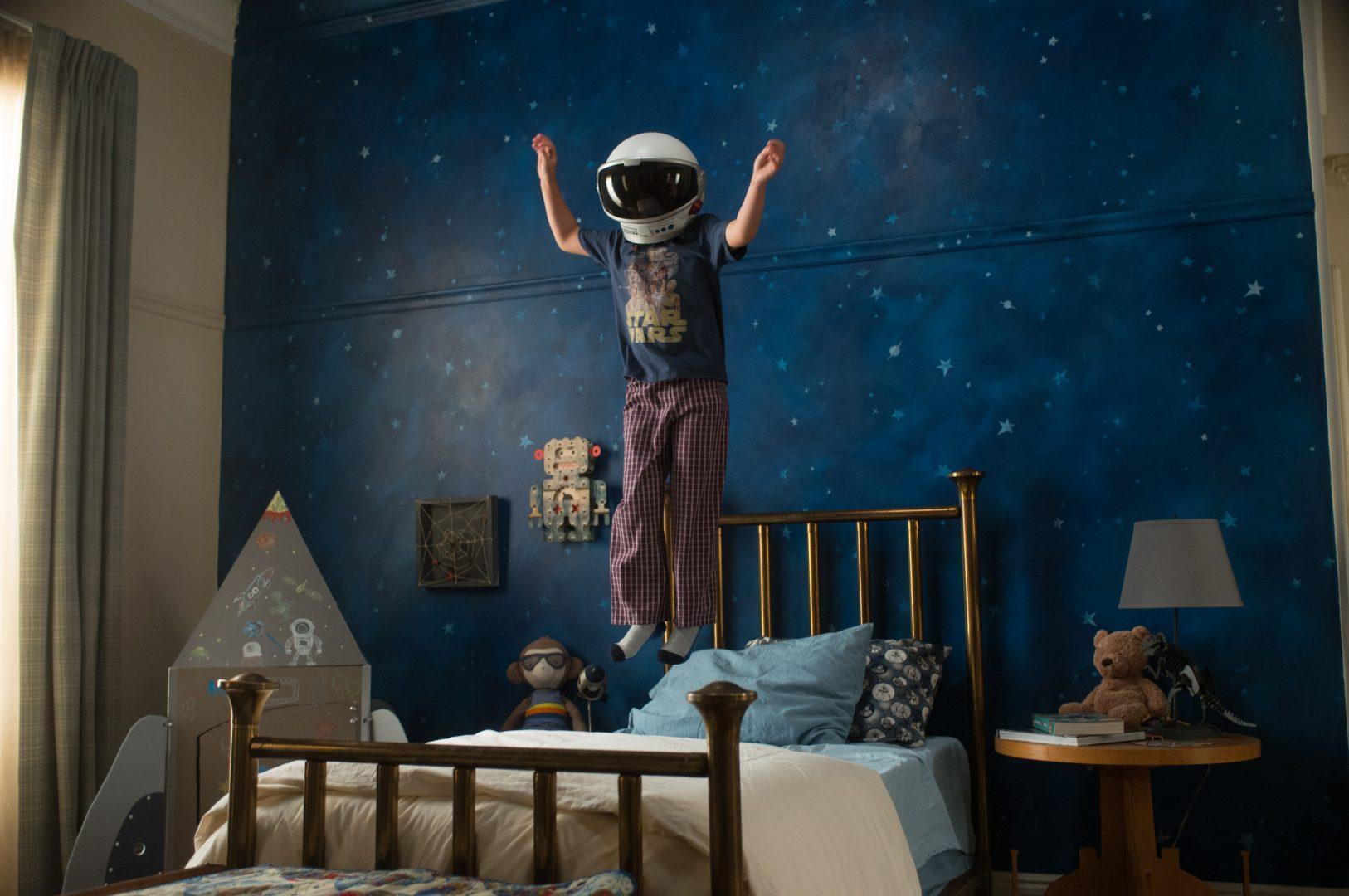 TO celebrate World Kindness Day on November 13th, the studio behind brand new film 'Wonder', Lionsgate UK. will welcome audiences across the country to free preview screenings of the film – two weeks ahead of its December 1st UK release.
WONDER tells the story of August Pullman, who is born with facial differences that, up until now, have prevented him from going to a mainstream school.
August becomes the most unlikely of heroes when he enters the local fifth grade. As his family and his new classmates struggle to find their compassion and acceptance, August's extraordinary journey will unite them all and prove you can't blend in when you were born to stand out.
Wonder-ful!
In order to attend a free screening of the film simply head to www.wondermovie.co.uk and select your local cinema to download your free tickets.
Tickets must be booked by 5pm GMT November 13