Nintendo is coming to Universal Studios!
News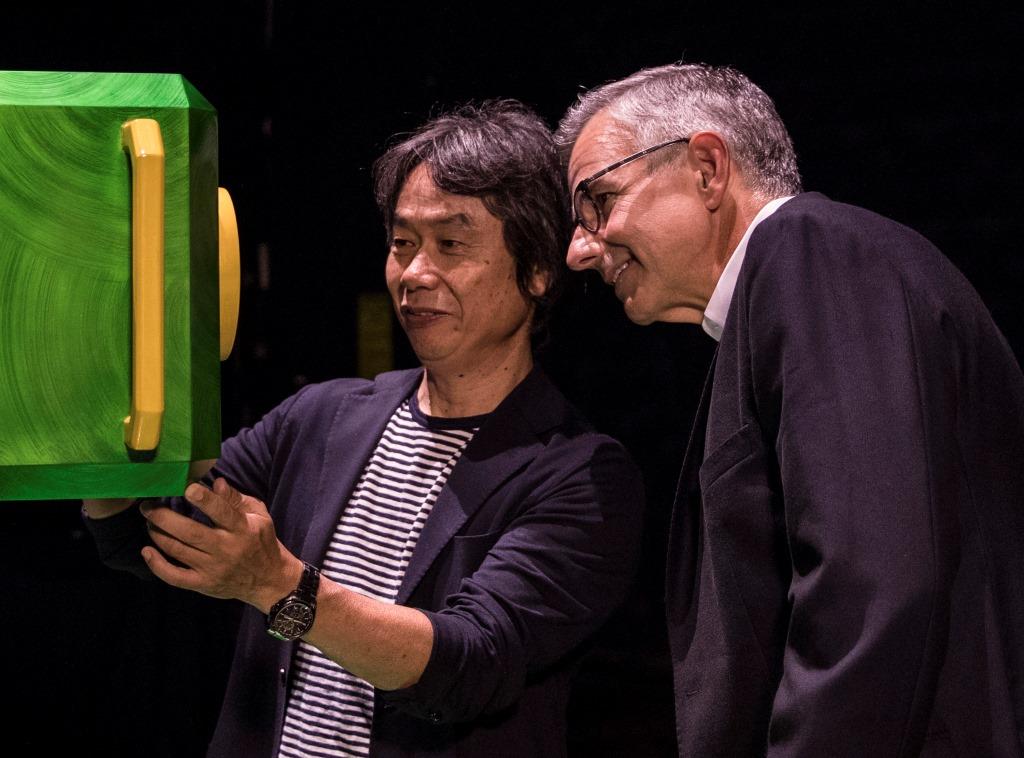 Imagine the fun of stepping into a larger-than-life Nintendo adventure. Gigantic Piranha Plants spring to life. Question blocks, power-ups and more surround you. And Mario and all his friends are there to pull you into a brand-new world.
You will enter an entire realm filled with iconic Nintendo excitement, gameplay, heroes and villains. And it is coming to three Universal theme parks around the globe.
Nintendo-themed areas are coming to Universal Studios Japan, Universal Orlando Resort and Universal Studios Hollywood. They will be highly themed and authentic environments filled with multiple attractions, shops and restaurants.
You'll feel as if you are playing inside you favourite games – but this time, in real life.
Planning and creative work on these areas is well underway; they will open separately over the next several years.
Each Universal theme park will announce details of its specific Nintendo areas soon.