READ: Facebook has launched a new Messenger app for kids!
News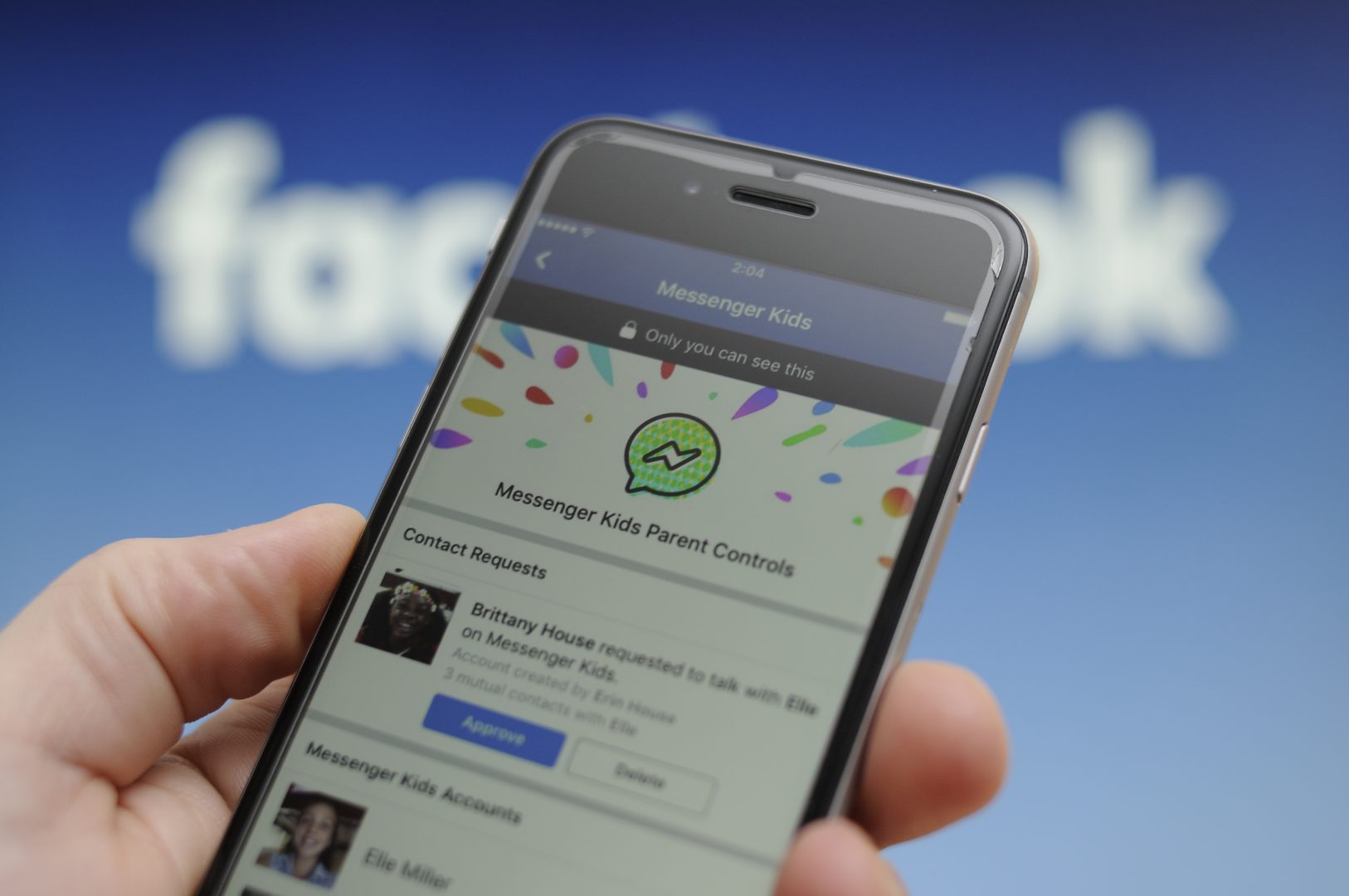 FACEBOOK has launched a brand new app called Messenger Kids, aimed especially at young people.
Children aged under 13 can sign up to the app, with the help of a parent or carer.
The app lets you video chat and message friends and family.
Keeping young people safe
Messenger Kids is controlled through a parent's Facebook account, so that they can check it is safe. They can also add and approve contacts.
The social network says it worked with parents, as well as online safety experts to develop the app.
At the moment it is only being trialled in America, but it could come to the UK in the future.
What do you think of Messenger Kids? Is it a good idea? Let us know your thoughts in the comments below!
Check out our latest news bulletin!