READ: Golden Globes stars take a stand against abusers
News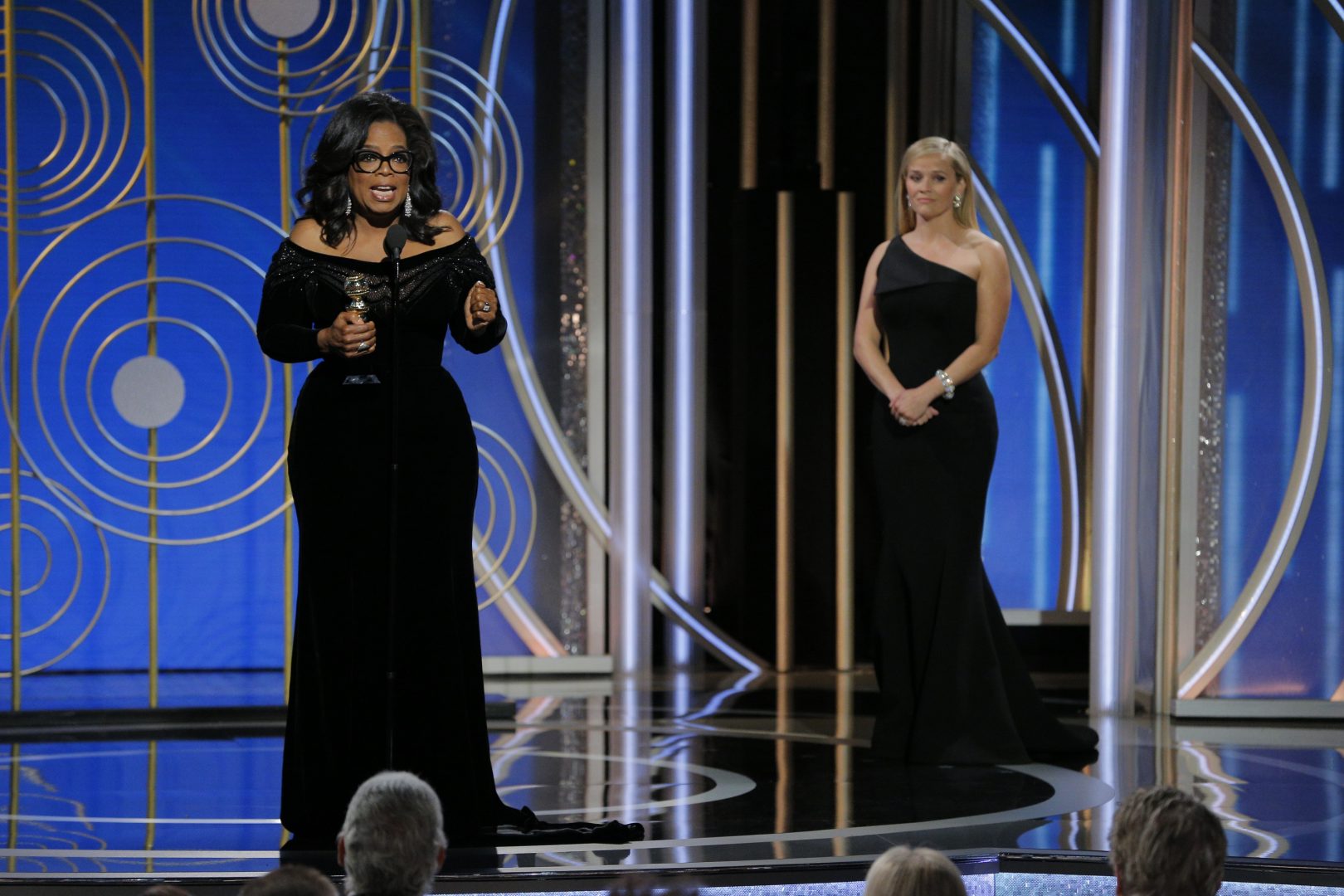 STARS wore black to honour the victims of harassment and discrimination at a politically-charged Golden Globes.
For the past few months, many Hollywoods producers, directors and stars have been accused of harassment.
Harassment is when someone behaves in a way which makes you feel distressed, humiliated or threatened..
While initially the accusations were focused on just one man, top Hollywood producer Harvey Weinstein – who was accused of assaulting and behaving badly with many women – many other women have since felt able to speak up about their own abuse, revealing a much larger problem in many different industries.
Over time, campaigns like #MeToo and 'Time's Up' have grown, which are focused on bringing about change for women, not only in the entertainment industry but also around the world.
"A new day is on the horizon"
Many powerful speeches were given at Sunday's Golden Globes ceremony, but it was Oprah Winfrey's that made the biggest impact.
The TV host and actress said: "Speaking your truth is the most powerful tool we all have.
"For too long, women have not been heard or believed if they dare speak the truth to the power of those men. But their time is up. Their time is up!
"A new day is on the horizon."
Stars wear black to the Golden Globes
Catch up with all the latest news with our news bulletin: First News Today
Polls: Vote and comment on the issues that matter most to you.