LOOK: Australia just voted YES to gay marriage and the pictures are amazing!
News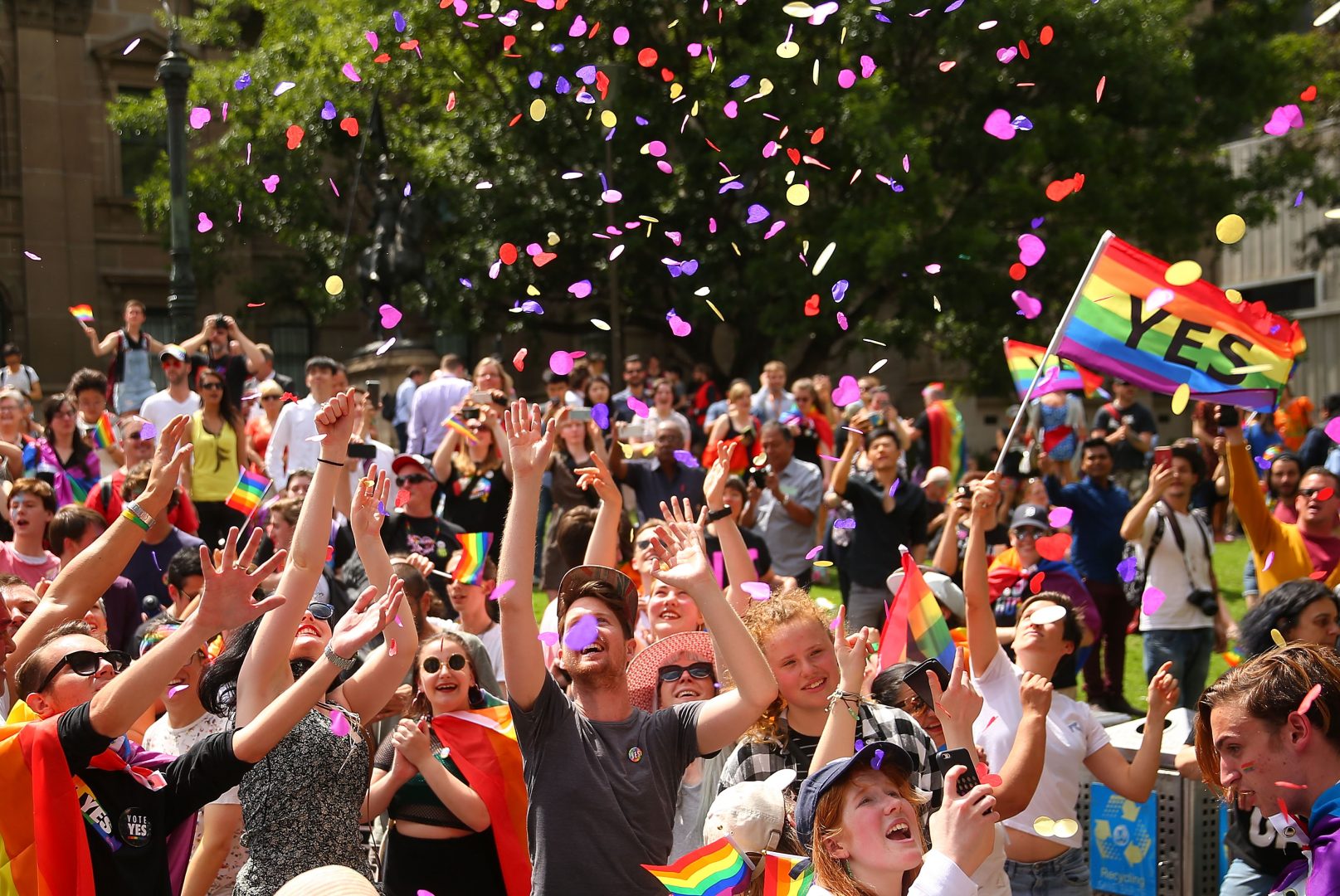 TWO thirds of Australian voters have said YES to gay marriage in their country – now it's up to the Australian parliament to make the law official. 
Australians just said YES to gay marriage!
Millions of Australians voted in a national survey on whether gay couples should be allowed to get married in the country and 61.6% of those voters said YES!
Australia is now the 26th country in to legalise same-sex marriage, following in the footsteps of countries like America, Canada, New Zealand and the UK.
Australia's Prime Minister Malcolm Turnbull said on Twitter: "The people of Australia have spoken and I intend to make their wish the law of the land by Christmas.
"This is an overwhelming call for marriage equality."
As you can imagine, celebrations have erupted throughout the country (and the world!) in response to the results. Just take a look!
LOVE IS LOVE 
❤️ 

– AND HERE'S THE PROOF!
More News!
Stay on top of the latest news with First News Live! 
WATCH: First News Today is a daily news bulletin, just for kids!