READ: Cyclist Chris Froome failed a drug test during the Vuelta a Espana
News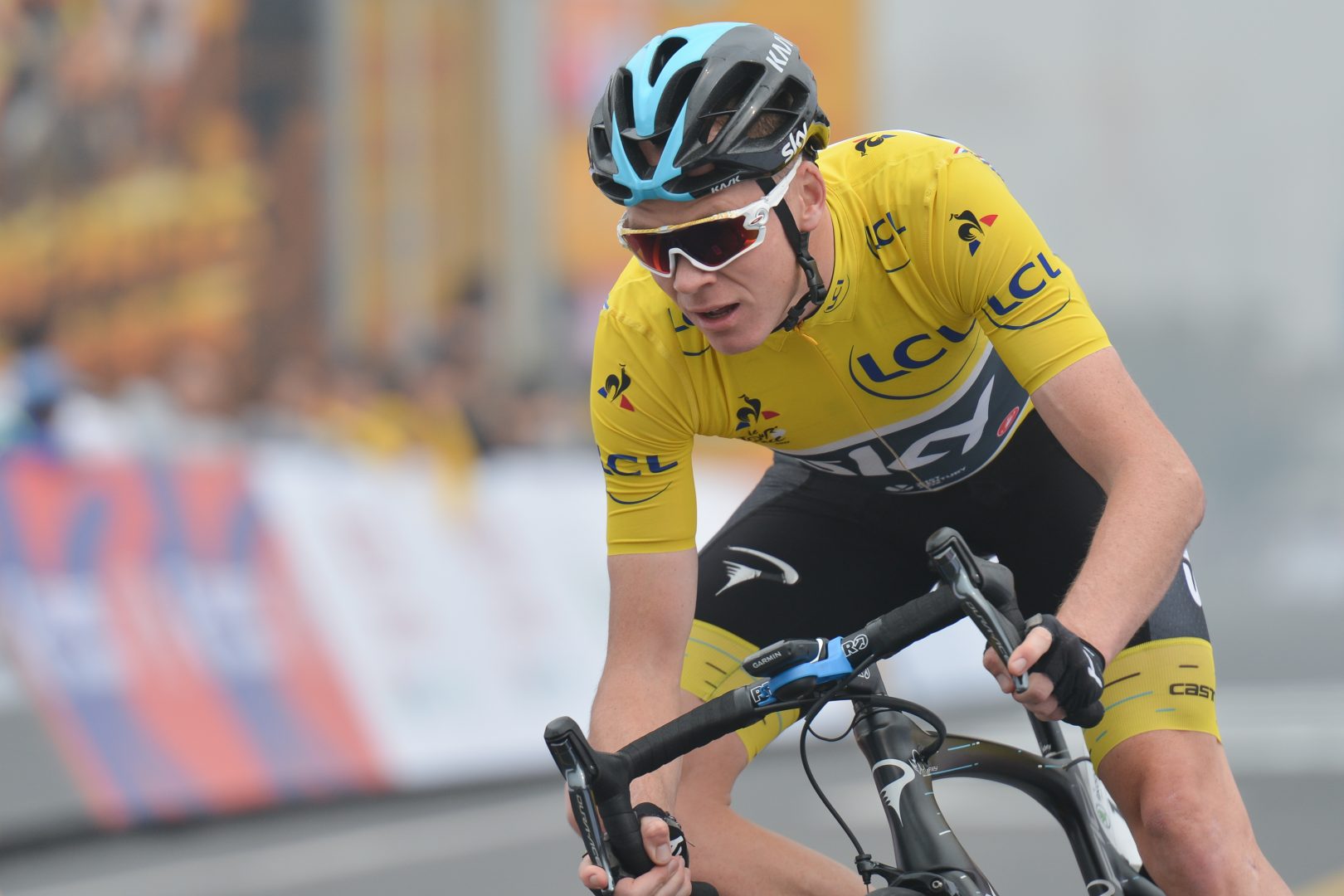 BRITISH cyclist Chris Froome failed a drugs test at the Vuelta a Espana competition in September this year.
The cyclist was found to have more than double the allowed level of legal asthma drug Salbutamol in his system.
The cycling's world governing body (UCI) is now questioning Froome about the abnormal results.
If Froome can't explain himself, he could have his medals taken away and be banned from competing in future events.
What does Chris Froome say?
The Team Sky cyclist is cooperating with the UCI, saying it is "absolutely right to examine test results."
A statement said that the cyclist had "acute asthma symptoms" in the final week of the Vuelta competition and that he had been advised by his doctor to take double the dosage of Salbutamol.
Froome's success
Froome won this year's Vuelta a Espana, becoming the first Briton to do so.
He's also won the Tour de France four times.
What is doping in sport?
WATCH: What is doping in sport? Find out in our I Don't Get It video.