READ: Get spending! Not long before you can no longer spend old £10 notes
News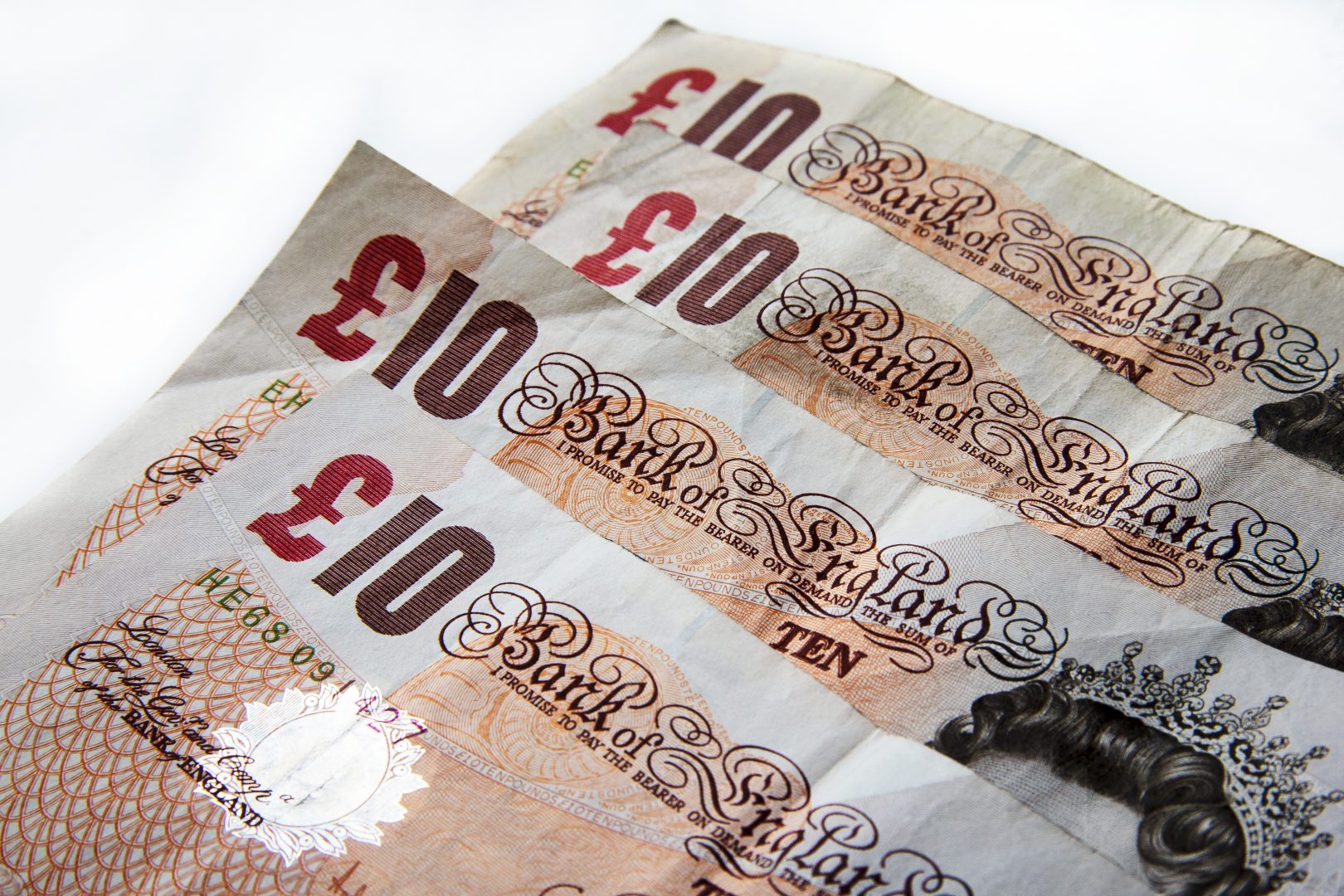 THE Bank of England has confirmed that from 1 March 2018, the old paper £10 notes will no longer be legal tender.
Paper £10 notes have been in use since the year 2000 – but have now been replaced by a polymer version – which gives centre stage to author Jane Austen. It became legal tender on 14 September, this year.
According to the Bank of England, it's thought that 55% of the £10 notes currently in use are the new version, while the rest are still made of paper –  but you can only use these in shops up until 1 March 2o18.
The new £10 note
The new notes have braille imprints, which help blind people to better tell which note they're using.
The Bank of England says the new notes also are better in terms of security and durability.