Check out the Minions in action in Despicable Me 3!
LOL Videos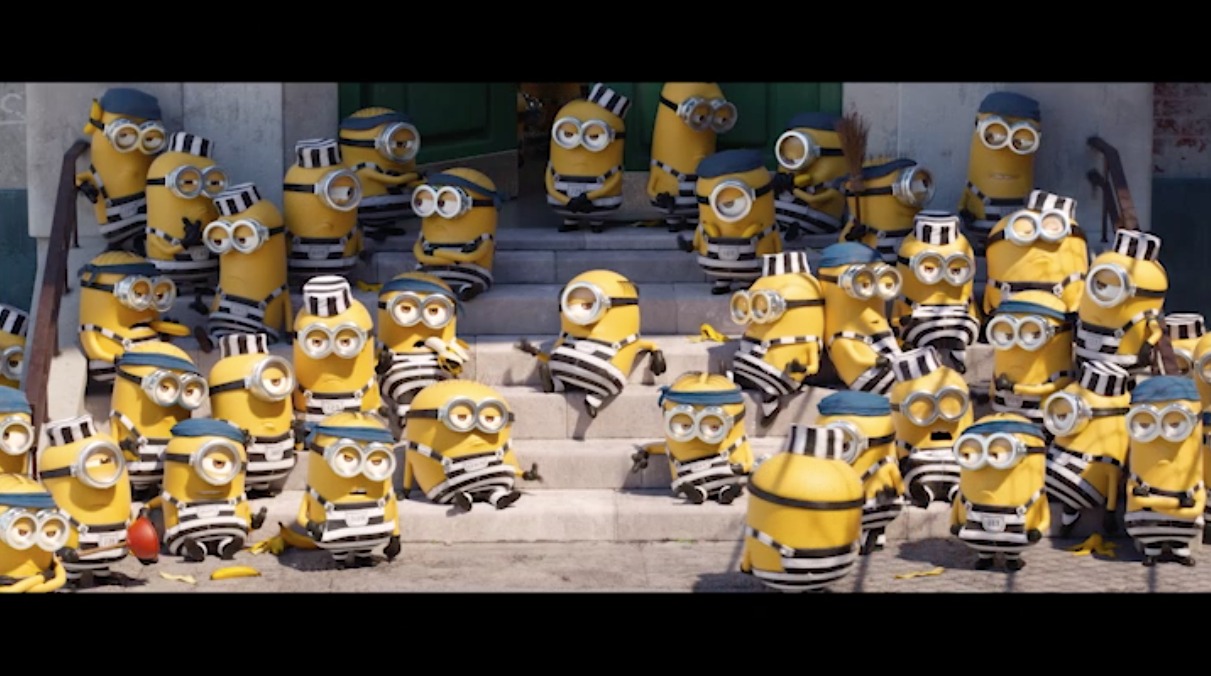 Who's looking forward to Despicable Me 3?
We'll assume everyone's just raised a hand…
The film hits cinemas 30 June, but if you're like us, you need some Minion WAY before that!
Well, here you go! Check out this hilarious one-minute clip from the upcoming film above.
What's better than Gru? Two Grus! In the third instalment of the Despicable Me series, Gru meets his long-lost, charming and more successful twin brother, Dru, who wants to team up with him for one last criminal heist. Out 30 June.
More in LOL Videos, Trailers