WATCH: Just The Job – food and drink manager on a cruise ship
Travel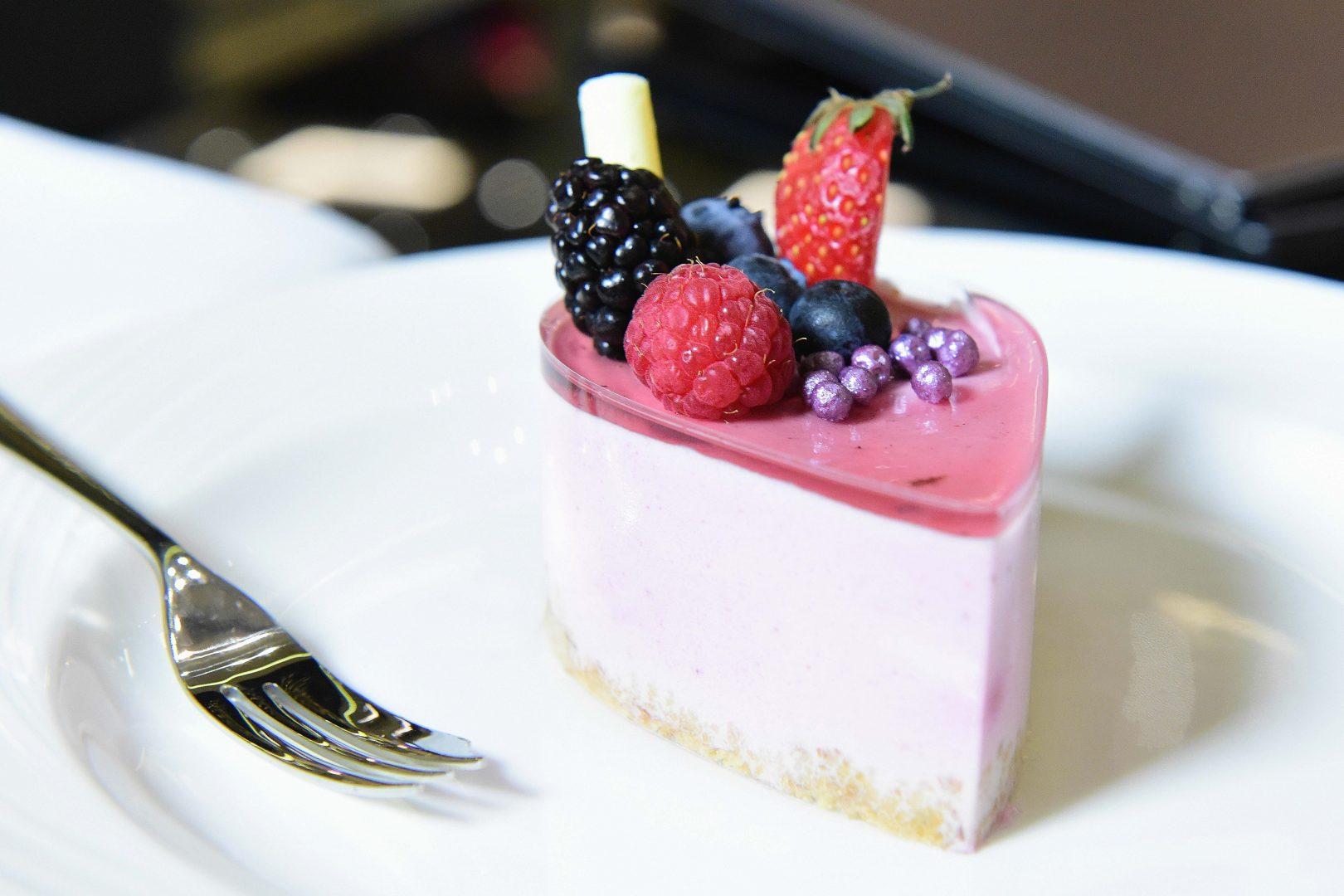 Sponsored feature:
Prepare for your mouth to water, as our latest Just The Job film from on board P&O Cruises Britannia looks at the amazing food and drink on offer! If you like the look of life at sea, make sure you watch our other films from our time on Britannia, featuring the person who books all the entertainment, and the captain himself! Our Just The Job series can give you an insight into lots of jobs that you could do when you leave school, and if you're interested in food and drink (who isn't?!), then this could be the job for you.

What's the job?
Food and beverage manager (beverage is just another word for drink).
Who would I be working for?
People such as P&O Cruises, whose ships travel all over the world.
What do they do?
The food and beverage (F&B) manager is in charge of all of the food and drink on board, whether it's in the restaurants, bars or shops. On a ship as big as Britannia, that means more than ten places to eat and eight different bars!
What sort of work is involved?
Making sure that all of the F&B services are delivered to the high company standards at all times.
Checking to see that all services fit with the relevant legal, safety, environmental and hygiene rules.
Managing your team, suggesting training where necessary, and carrying out appraisals to assess people's performance.
Making sure that any customer issues are dealt with in a professional way, and spotting ways of increasing levels of customer satisfaction.
Communicating with staff on shore to make sure that your teams have all the supplies and equipment they need.
Working with the ship's chefs to plan menus.
Managing your department's costs so that you stick to your budget, and helping your team leaders to find ways of making more money from your services.
What skills do I need?
Excellent maths skills, so that you can understand and manage your budgets.
Great communication skills so that you can lead your team and speak to passengers to deal with any queries or complaints.
Organisational skills are essential, as you'll have a lot of people and venues to look after.
What qualifications do I need?
Good qualifications in maths and English. You may need a degree/BTEC/HND or similar in a subject such as hotel and catering management, food science, or management studies, although many people who work in this area get valuable experience from working their way up through the company, learning on the job as they go (see 'Can I do work experience?' below). For a senior position like this, you would probably need experience of working in a four or five-star hotel or restaurant business, with responsibility for several venues.
Anything else I need?
Just your passport.
What hours would I work?
Cruise ships are very different from most employers. A standard working week on board would involve ten hours a day, split between morning, afternoon and evening shifts. You'd have to work seven days a week (rather than five for most jobs), but after something like ten weeks at sea you'd then get ten weeks off.
Where would I work?
All over the world! Most of your time is obviously spent at sea travelling, and you could end up in the Caribbean, the fjords of Norway, the Mediterranean, or maybe on a shorter cruise to Belgium.
How much would I get paid?
It will depend on your experience and the size of the ship, but it could be around £40-50,000 a year.
Can I do work experience?
P&O Cruises run a cadet programme, where people at school, college or university can sign up to get experience and learn the trade, while also getting to see the world! The minimum qualifications you need to enter are four GCSEs (or equivalent) at grade A* – C (9 – 4 in the new grading system), including maths, English and science. You can find out more information in the cadets section of the Carnival careers site. If you take a look elsewhere on the careers site, you can get an idea of the huge range of jobs on offer to anyone who's interested in joining the team on board a cruise ship.
How might the job change in the future?
Tastes are always changing, so you would need to keep up to date with the latest trends in food and drink. There are already robot chefs and bartenders in development, so maybe in the future your staff would include some of these, and your job will involve selecting the best ones and organising maintenance for them.
If food and drink isn't your thing, see what the entertainment manager does instead.
See all of our Just The Job videos.