WATCH: First News talks tech careers and sport celebs with Clare Balding
First Careers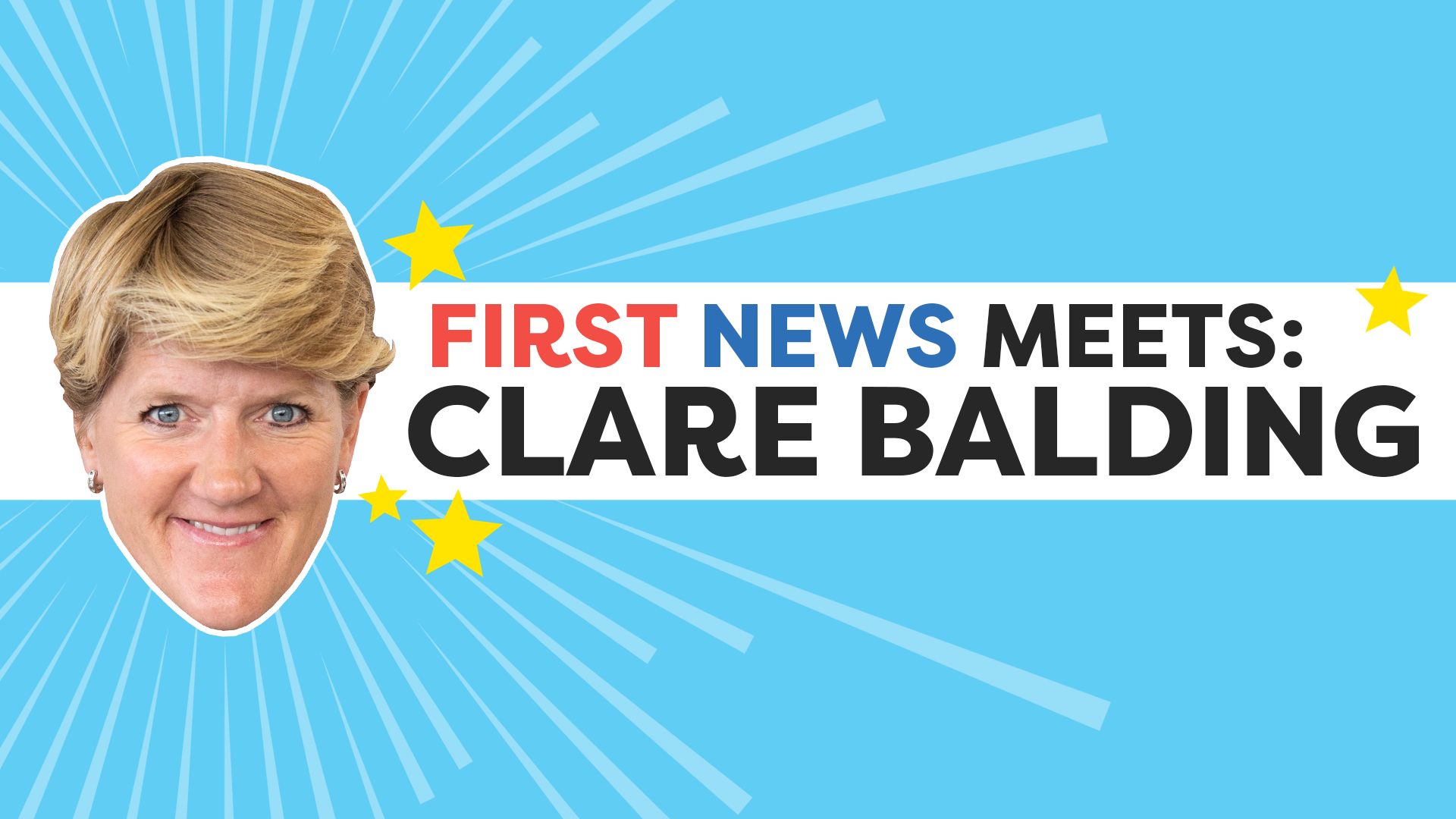 First News' Dan and Aaron hotfooted it to the top of the BT Tower in London to turn the tables on Clare Balding and interview her for you! Check it out…
Who is Clare Balding?
Clare Balding is one of the UK's best-known sports presenters, famous for her work on the Olympics, BBC Sport and BT Sport.
You can watch highlights from the interview in the video above and read the full interview in this week's copy of the newspaper (Issue 603: 5-11 January).
Technology careers
There are some awesome tech jobs out there! Watch these First Careers films, in association with BT, to learn more:
FIRST CAREERS: What does a journalist do?
FIRST CAREERS: What does a videogame sound designer do?
More in First Careers, Technology