WATCH: Just The Job – what's an ethical hacker?
Technology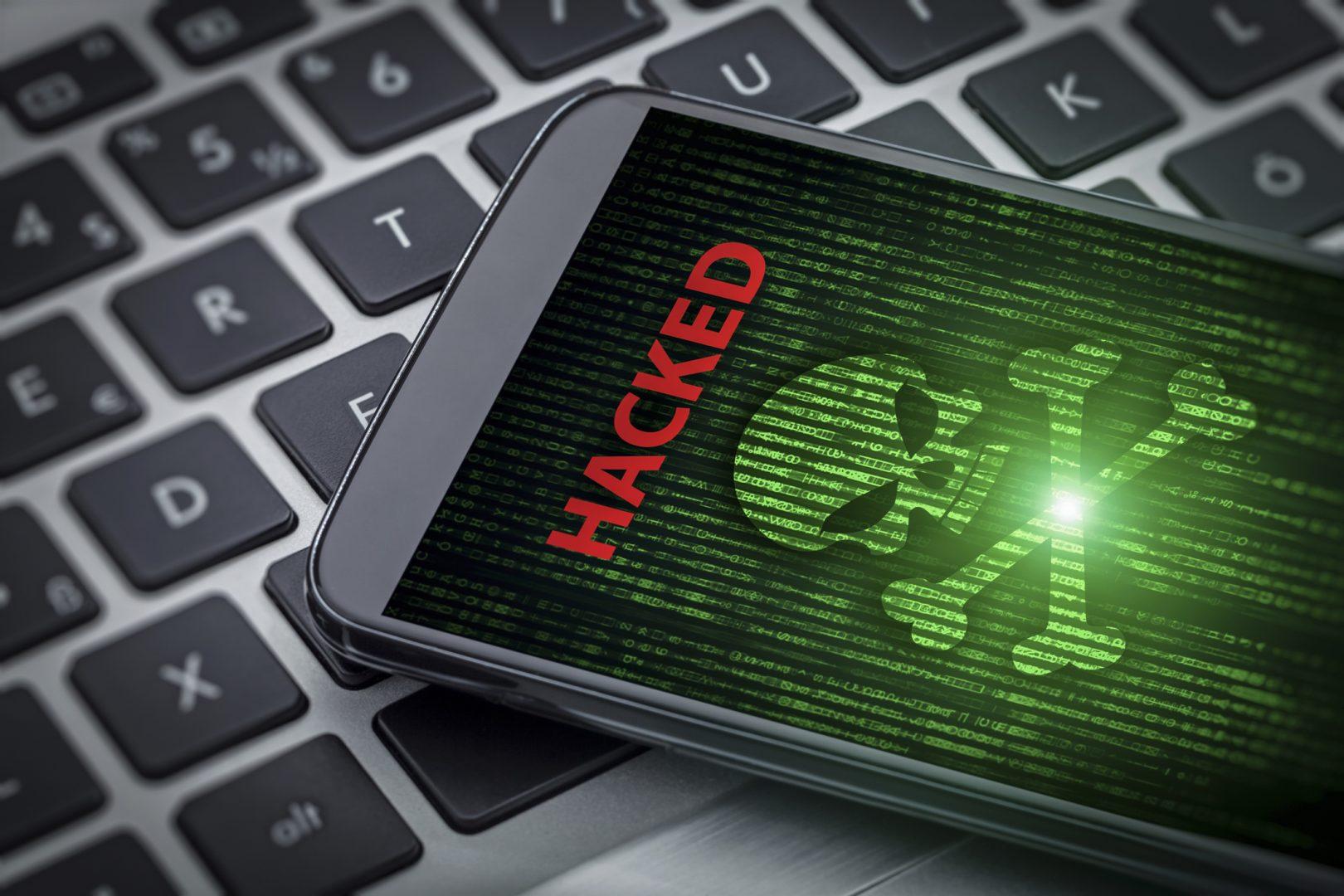 Sponsored feature:
When you read about a hacker, you probably think of a criminal or spy, right? Well, did you know you can be a good hacker, too? In this Just The Job film we found out how companies like BT employ people to wage a digital war against hackers, to protect web users and companies from people who try and break into their systems. Just The Job is a First News Live series that focuses on lots of different jobs that you might be interested in when you leave school, and with BT we've been investigating how technology is changing jobs and what skills people need to make the most of it in the workplace.
What's the job?
Penetration tester (also known as an ethical hacker).
Who would I be working for?
Since IT and the internet are becoming increasingly important in every area, penetration testers can be found in all sorts of companies, from internet service providers and IT companies, to banks or even the military.
What do they do?
Penetration testers deliberately look for weaknesses in IT systems. This is so that they can spot any gaps in security before criminals, business rivals or spies get the chance to sneak around inside someone else's system.
What sort of work is involved?
Studying a client's IT systems to see where there may be weaknesses.
Planning how to test those weaknesses and choosing the right digital tools to carry out the test.
Analysing the results of your tests so that you can see how strong the security is.
Reporting and explaining your findings to your colleagues and clients, and making recommendations about how the client can improve their digital security.
Keeping up to date with all the latest security systems, as well as the latest hacking methods that can be used to break into previously secure systems.
What skills do I need?
Excellent planning and organisational skills, as you may be working on many projects at the same time, at various stages.
Problem-solving skills.
Ability to study and analyse complicated technical information.
Coding experience is essential.
Excellent written and spoken communication skills, because you will need to write reports about your work and explain it to people who may not have any technical experience.
Ability to work on your own or as part of a team.
What qualifications do I need?
Maths and computing-related subjects at school and sixth form, with a degree in computer security, computer science or something similar. You could also apply for an apprenticeship, where you learn on the job while having some time set aside for studying for your qualifications.
What hours would I work?
A standard working week would be 9am to 5pm from Monday to Friday, but you may have to work into the evening or at weekends during busy times.
Where would I work?
Any cities or large towns are likely to have some kind of cybersecurity jobs like this, although there are still plenty of smaller specialist IT companies or other businesses in many small towns around the UK who have these kinds of roles available.
How much would I get paid?
You might start on something like £25-30,000 a year, but with a lot of experience you could be earning £60,000 or more.
Can I do work experience?
Schools can sign up now for a new Government scheme that will teach 14 to 18-year-olds cutting-edge cybersecurity skills in after-school clubs. The Department for Digital, Culture, Media and Sport's Cyber Schools Programme has just launched, with the help of partners including BT, so find out how you can get involved today.
How might the job change in the future?
This is one job that changes every week! Hackers are always thinking of ways around security, and every new bit of technology or new bit of code means more targets for hackers. However technology changes, you'll need to keep on top of it so that you can stay one step ahead of the bad guys.
Find out about other jobs that use technology.