Just The Job – our life-saving coastguards ? ?
Technology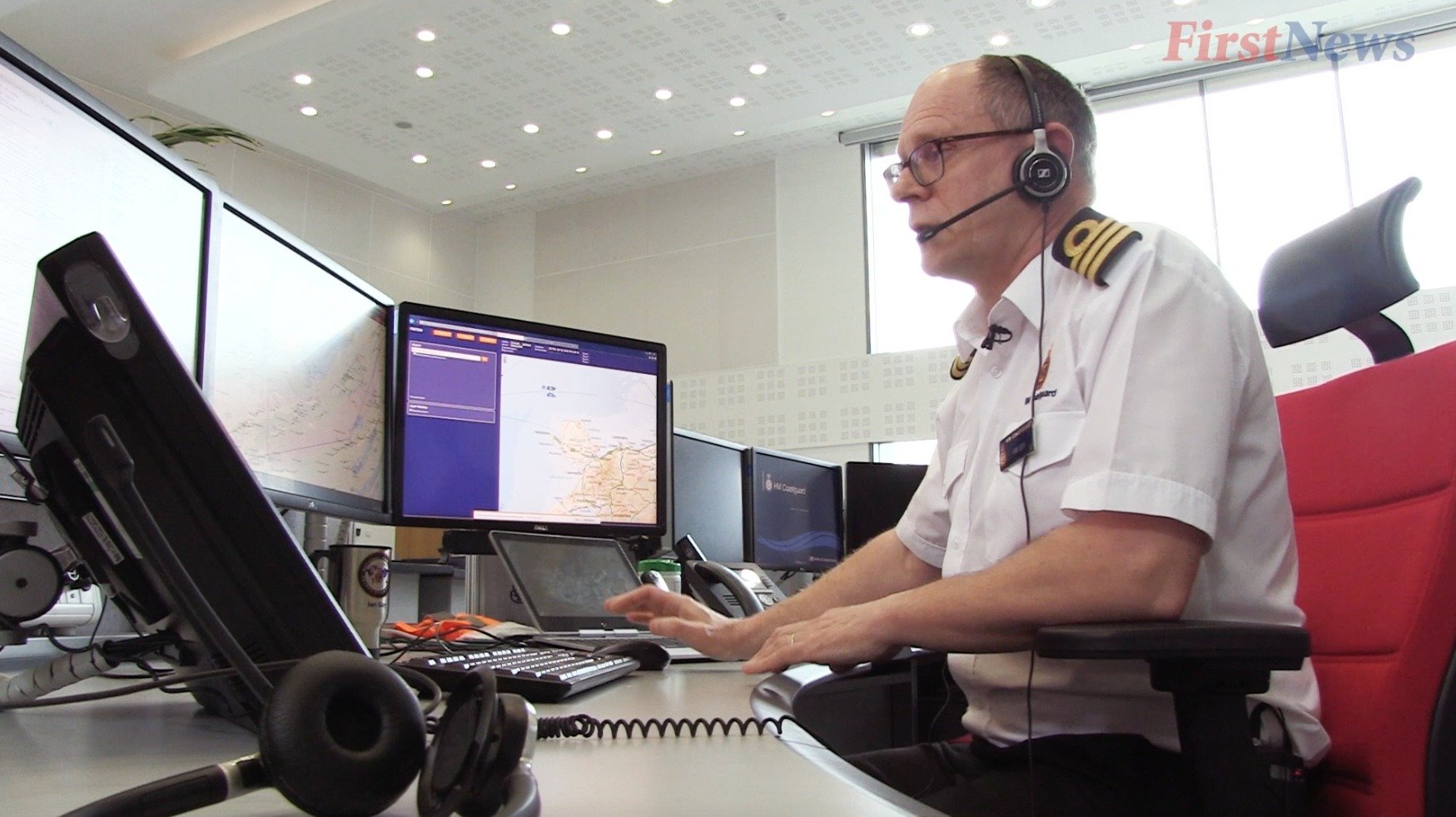 BT has been investigating how technology is changing jobs and what skills people need to make the most of it in the workplace. We went with BT to meet some of the lifesavers who work at the coastguard HQ in Southampton. This Just The Job film is part of a First News Live series that focuses on lots of different jobs that you might be interested in when you leave school.

What's the job?
Coastguard.
Who would I be working for?
The UK's Maritime & Coastguard Agency.
What do they do?
They're responsible for preventing injuries and deaths on the coast and at sea, providing a 24-hour search and rescue service.
What sort of work is involved?
Most people will start as a coastguard watch assistant, taking emergency calls, listening out for radio and satellite communications, plus giving safety advice and weather reports to anyone who needs them.
(The Coastguard Rescue Service are the people who go out in boats to rescue people, but they are all unpaid volunteers.)
What skills do I need?
Good reading and writing skills.
Maths and IT skills.
Good hearing and eyesight.
Communication skills.
Teamwork.
Leadership.
The ability to work under pressure, judge situations quickly and make good decisions.
To be a watch officer, you'd need lots of experience in boats (on the sea, not just rivers or lakes!).
What qualifications do I need?
A minimum of two GCSE passes at grade C in English and maths (equivalent qualifications are accepted). The technical training is of A Level standard, so you would need to show potential to work at that level.
What hours would I work?
42 hours a week. Coastguards work on a shift system, so you'd have to work some weekends.
Where would I work?
You could end up at any of the 18 rescue centres around the British coast.
How much would I get paid?
Between £17-32,000 a year.
Can I do work experience?
Unfortunately, this isn't something that the Maritime & Coastguard Agency offer.
How might the job change in the future?
Drones are everywhere now, and coastguards could benefit from using them in a variety of ways. Drones could be used to expand a search area if someone is missing at sea, or transmit live pictures from somewhere that humans can't reach easily, such as when a person is stuck on a cliff face.
See all Technology jobs – in association with BT.