READ: Sharks are now a protected species – no matter what sea they're swimming in!
Animals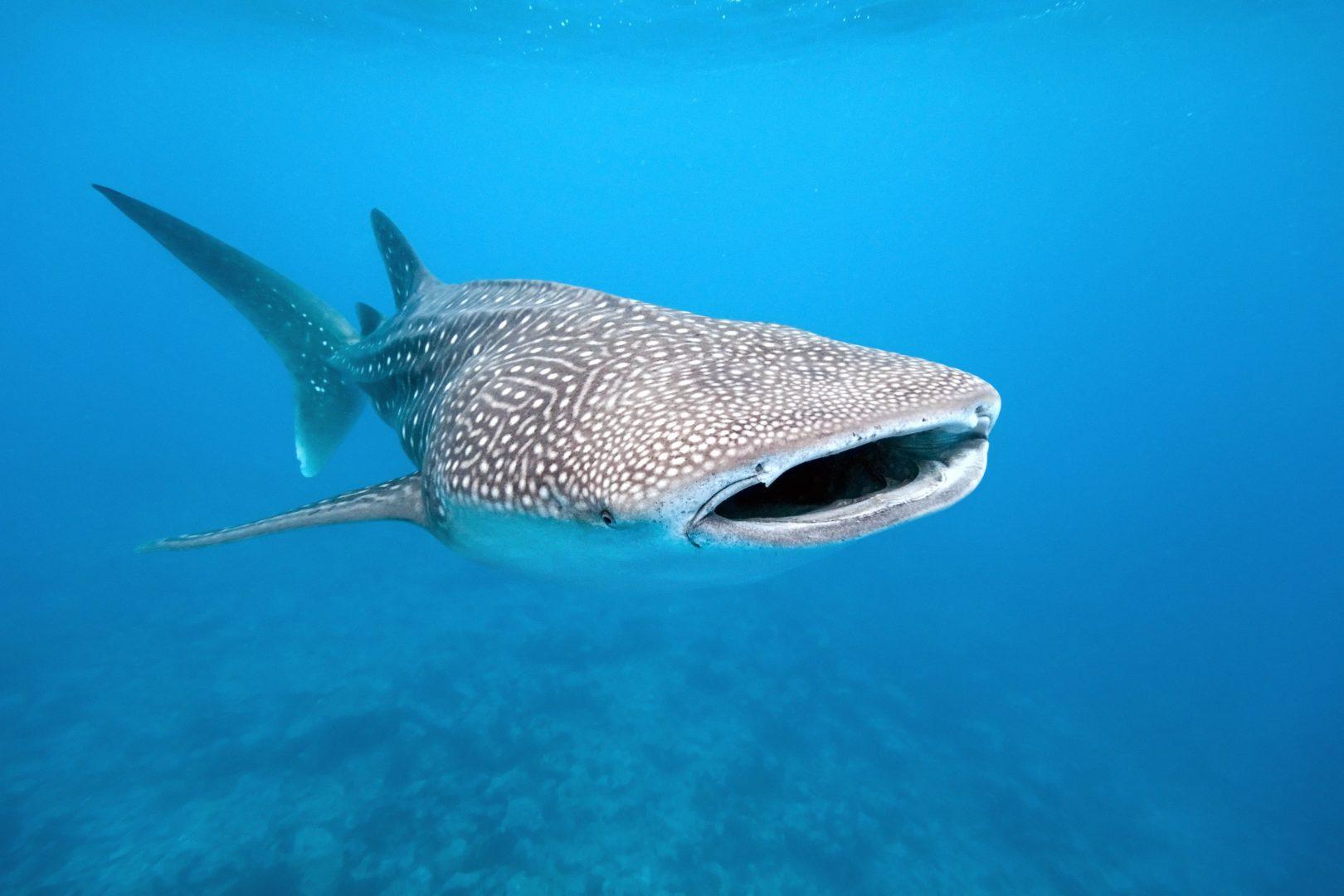 IT'S been a good week for sharks! A massive conservation pact signed by 126 countries this week means extra protection for sharks and several other migratory species, no matter which countries they stray into.
The pact was signed at the global Convention on the Conservation of Migratory Species of Wild Animals, an annual meeting of conservationists and representatives from countries all over the world.
The convention is the largest wildlife summit in the world.
Whale sharks, the largest fish in the sea, are now protected in some of the world's most popular hunting waters – like off the coast of Madagascar and Peru.
Safety for sharks
Blue sharks, the most highly fished sharks in the world with 20 million caught around the world each year, are also now more protected than they once were.
Good news for shark-lovers, and if you're scared of sharks – well it's good news for you too, since it's good news for everyone when species are better protected!