Could this baby walrus be any cuter?
Animals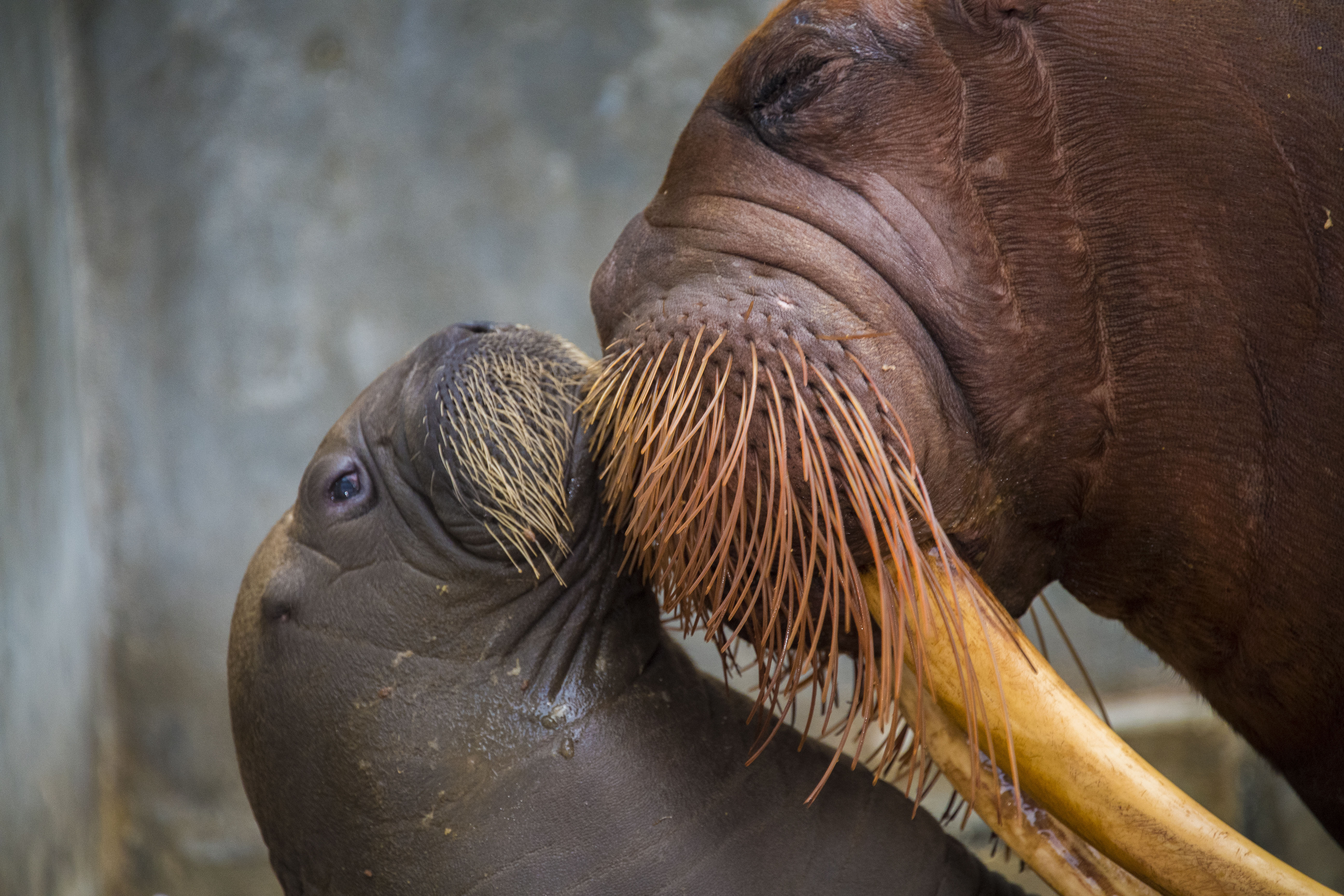 SeaWorld Orlando has welcomed its first baby walrus calf – and she might just be the cutest thing we've ever seen! And we've seen some epic cuteness… ?
On 3 June, 14-year old female, Kaboodle, gave birth to her first calf just after midnight. Kaboodle and her baby immediately began to bond and are vocalising with each other. 
Calves are born with strong whiskers which aid in detecting the shellfish that are part of their diet.  Both males and females have large tusks that used for defence, cutting through ice and getting out of the water. 
Kaboodle and her calf are currently not on public display at SeaWorld Orlando. They remain under 24-hour care with SeaWorld experts to ensure both mum and calf continue to thrive and bond together.