Strictly's Ed Balls teaches First News Live! how to dance
What's Your Story?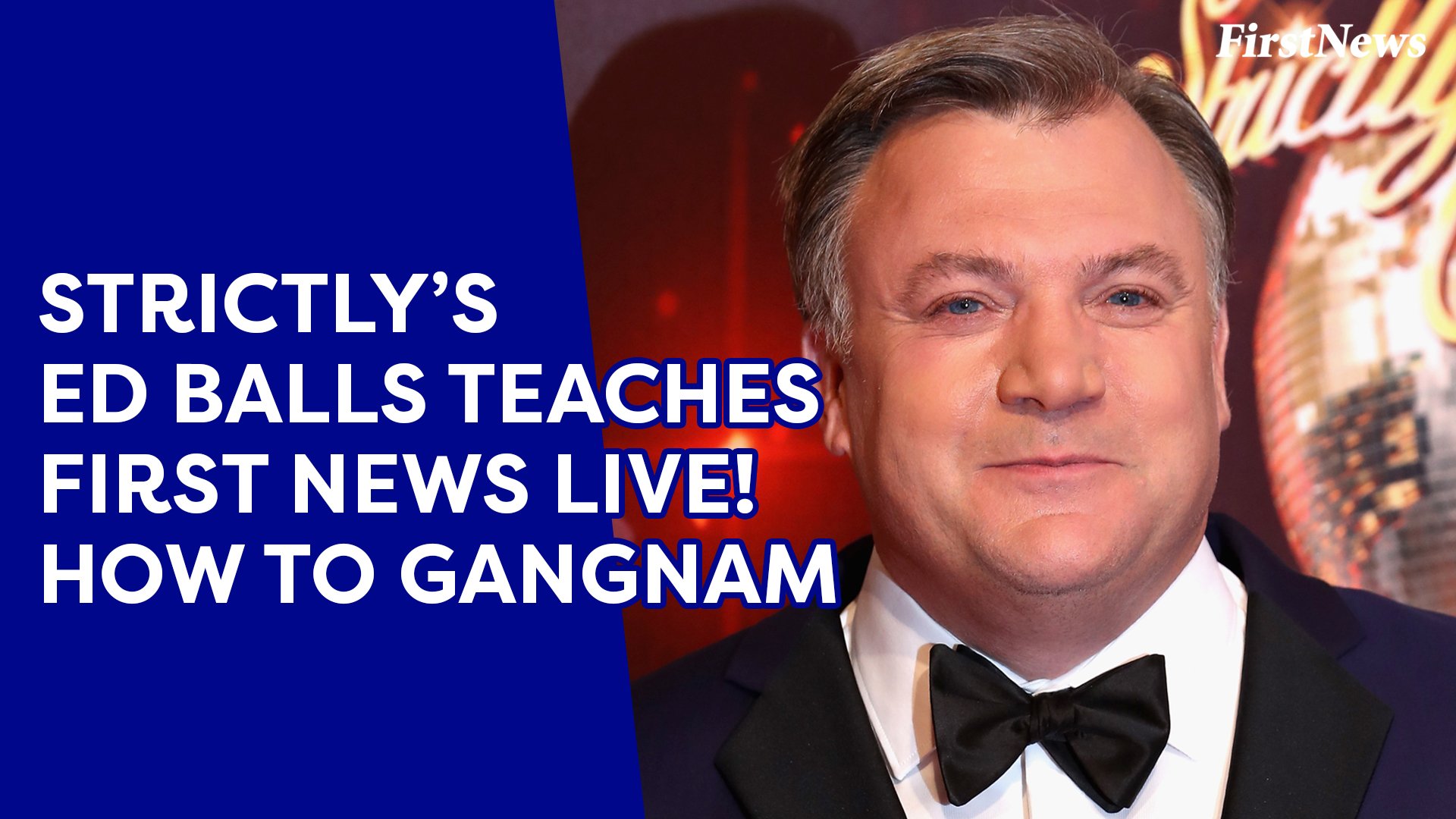 Two First News readers joined Ed Balls in his Strictly Come Dancing rehearsal studio this week.
In between the Tango, he took time to answer their questions –  and to teach them a couple of his new dance moves – the New Yorker and Gangnam Style!
Get ready for Ed Balls of fire!
More in What's Your Story?