Making a stop animation film
What's Your Story?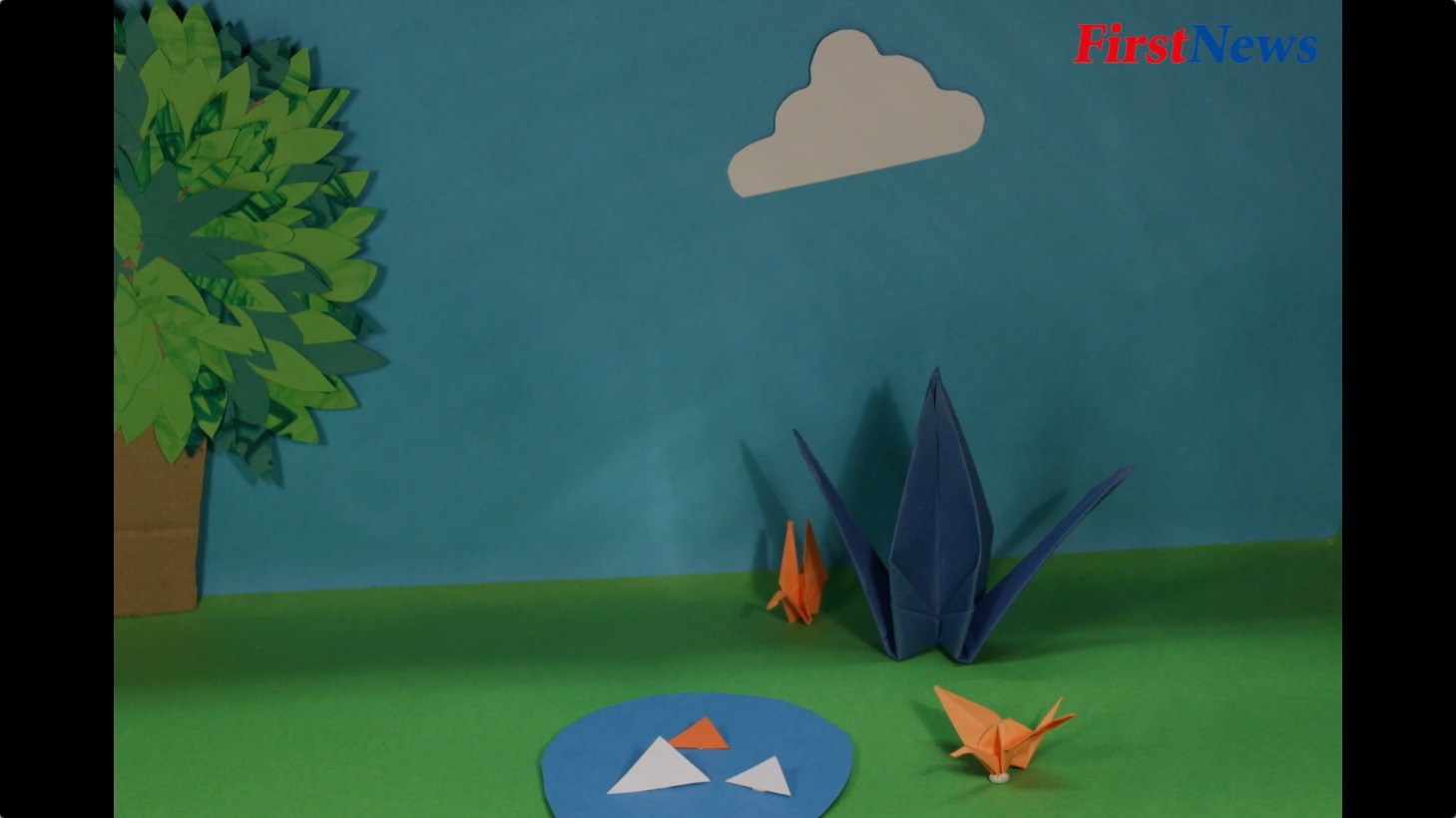 First News readers Sophie and Summer spent the day with Chocolate Films taking part in an interactive master class to find out how our favourite stop motion animation films come to life – to celebrate the Blu-ray and DVD release of stop motion animation film Kubo and the Two Strings. They learnt how to make their very own stop animation masterpiece called The Pond Into The Lake, which you can watch above.
Kubo and the Two Strings is out on Blu-ray, DVD and digital platforms now, courtesy of Universal Pictures (UK). Watch the movie trailer on First News, here!
More in What's Your Story?