Dreamflight takes off for the 30th time
What's Your Story?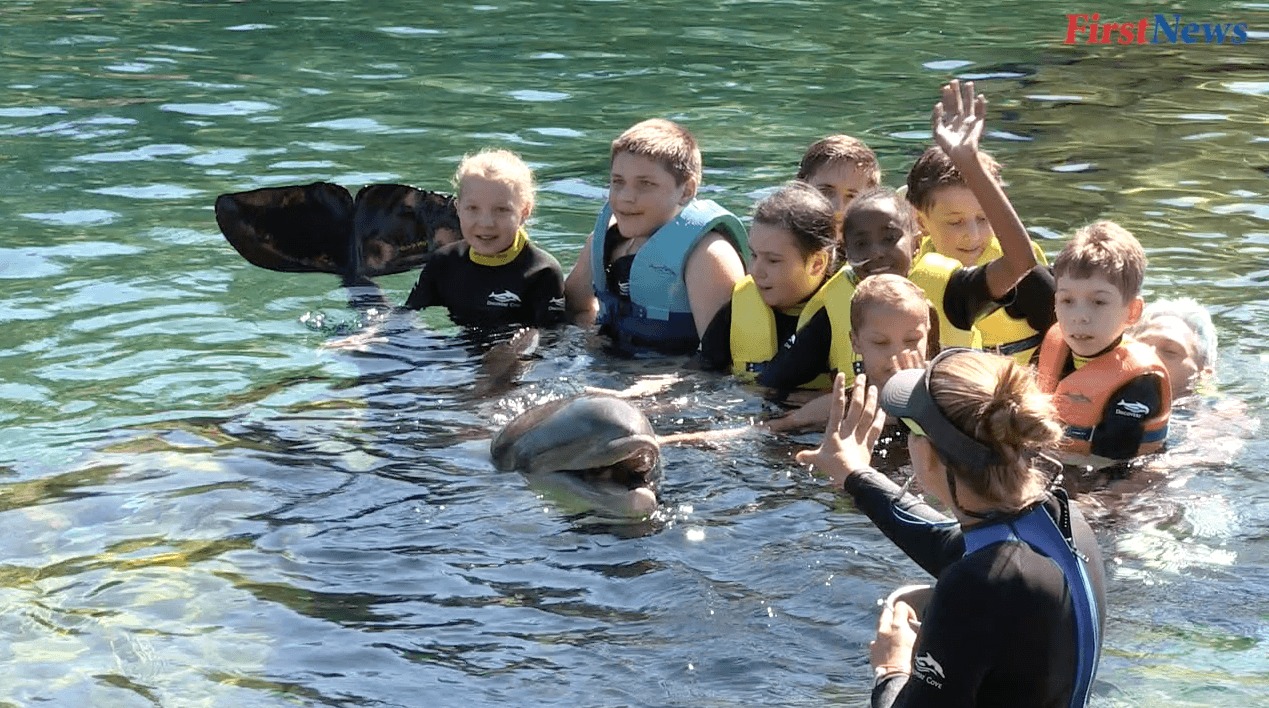 Dreamflight is a UK charity which takes nearly 200 children with a serious illness or disability on the trip of a lifetime to the theme parks of Orlando, Florida every year.
The first flight took off on 16th November 1987, and was seen off by Princess Diana. This year marks Dreamflight's 30th flight.
In the video above you'll meet Charlina, 14, one of the children who went on this trip of a lifetime recently. Check out Charlina and her friends swimming with dolphins at Discovery Cove in sunny Orlando!
More in What's Your Story?