First News Live! meets Strictly's Ed Balls
What's Your Story?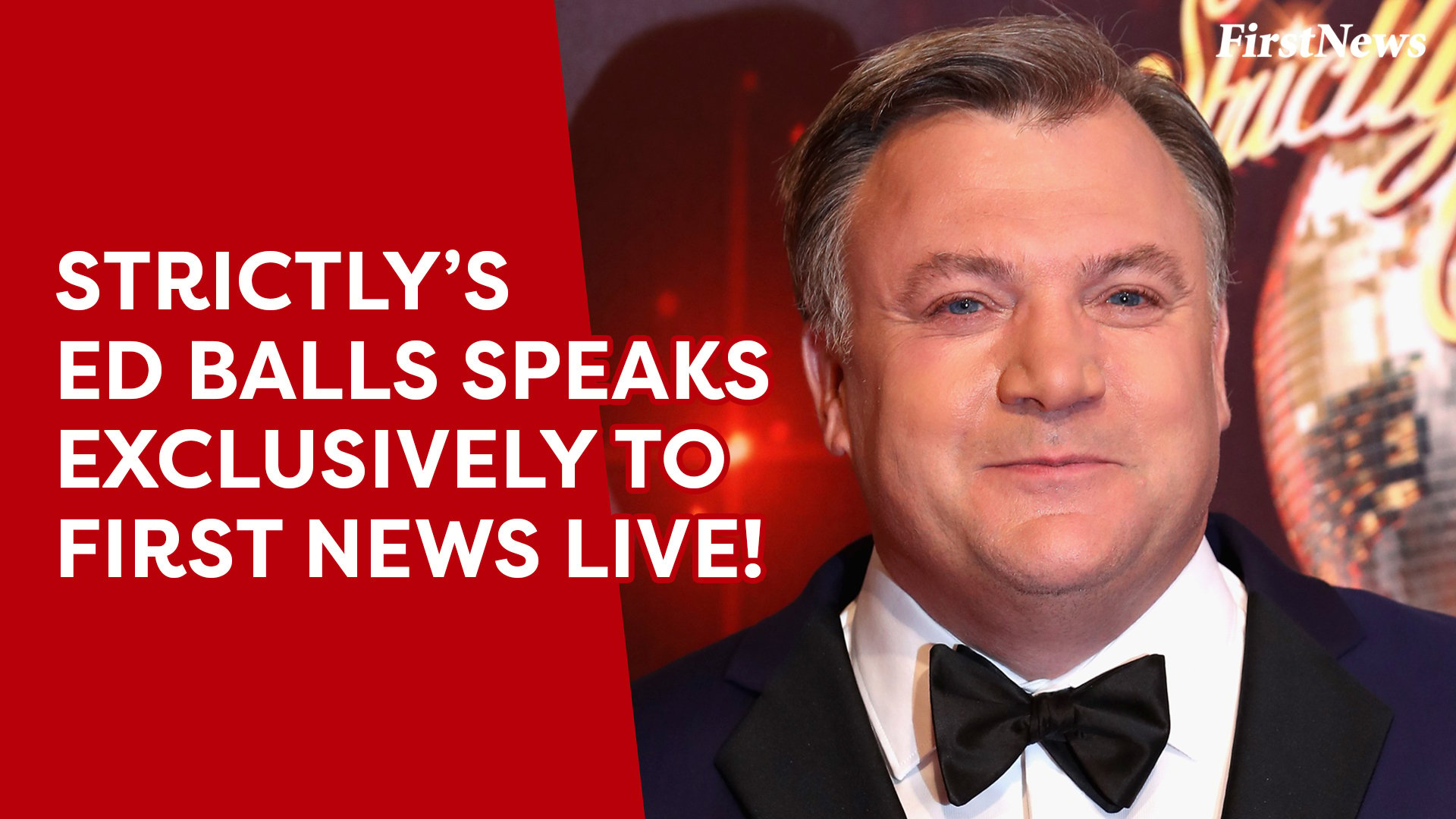 The contestant that's undoubtedly got tongues wagging more than any other celeb on Strictly Come Dancing this year is former politician Ed Balls.
Now, First News and Mr Balls go way back, so sneaking our way into one of his weekly dance rehearsals with partner Katya Jones for a quick chit-chat and a boogie wasn't too tricky.
Check out this EXCLUSIVE vid where Mr Balls chats about his favourite Strictly dances so far, talks about how he's helping give politicians a better name and reveals which other reality show he was asked to join – but said no! He also tries 'the dab'…
Check out Mr Balls teaching our junior journalists Gangnam Style (yes, really) in this First News Live! video.
More in What's Your Story?