Here's the most bonkers thing that YouTuber Colin Furze has ever invented… ?
LOL Videos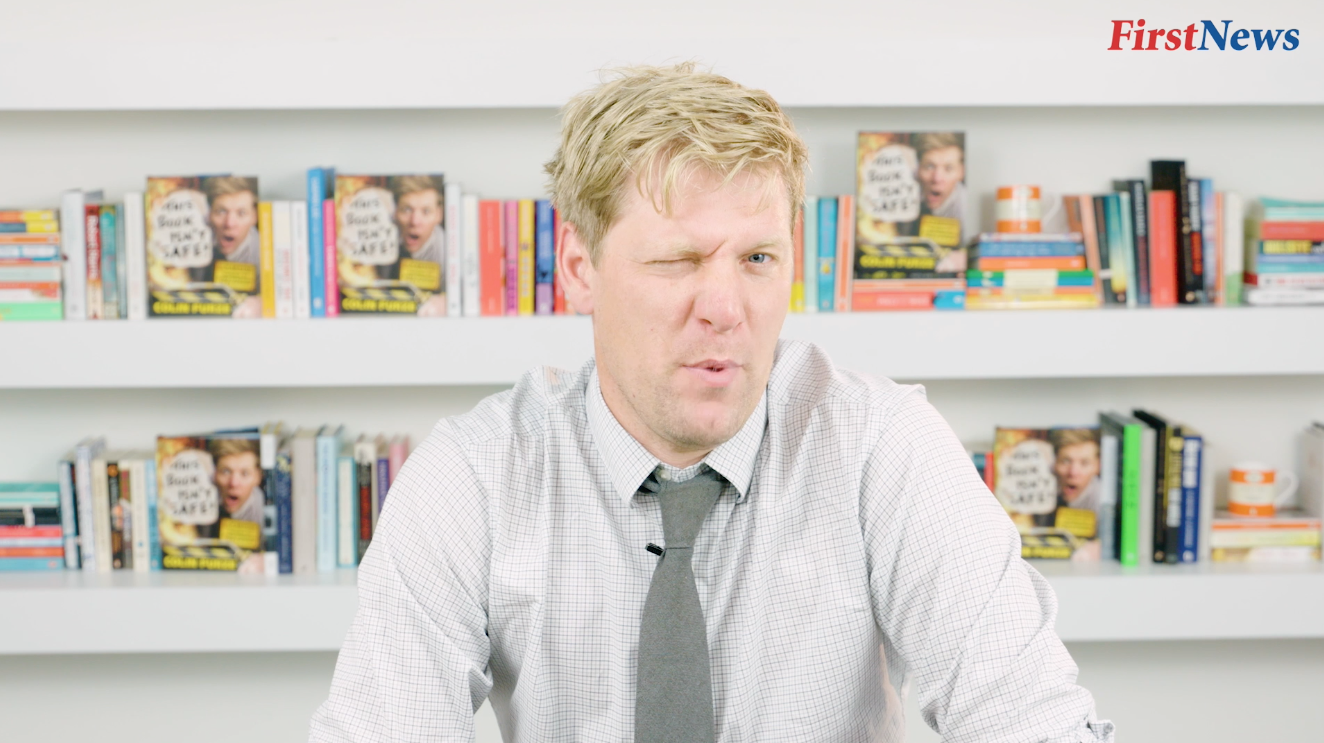 THIS week, we caught up with YouTube's craziest inventor and author of This Book Is Not Safe! – Colin Furze. 
You can read the full interview in this week's First News newspaper (Issue 587, on sale 15 September 2017).
Colin Furze's most bonkers invention!
In the video above Colin exclusively tells First News readers (yes, you lot get a shout-out!) about the most bonkers thing he has ever invented. Any guesses?
This Book Isn't Safe! by Colin Furze is published by Puffin, priced £14.99.