WATCH: Witness the world's biggest fully-functioning Nintendo Game Boy!
LOL Videos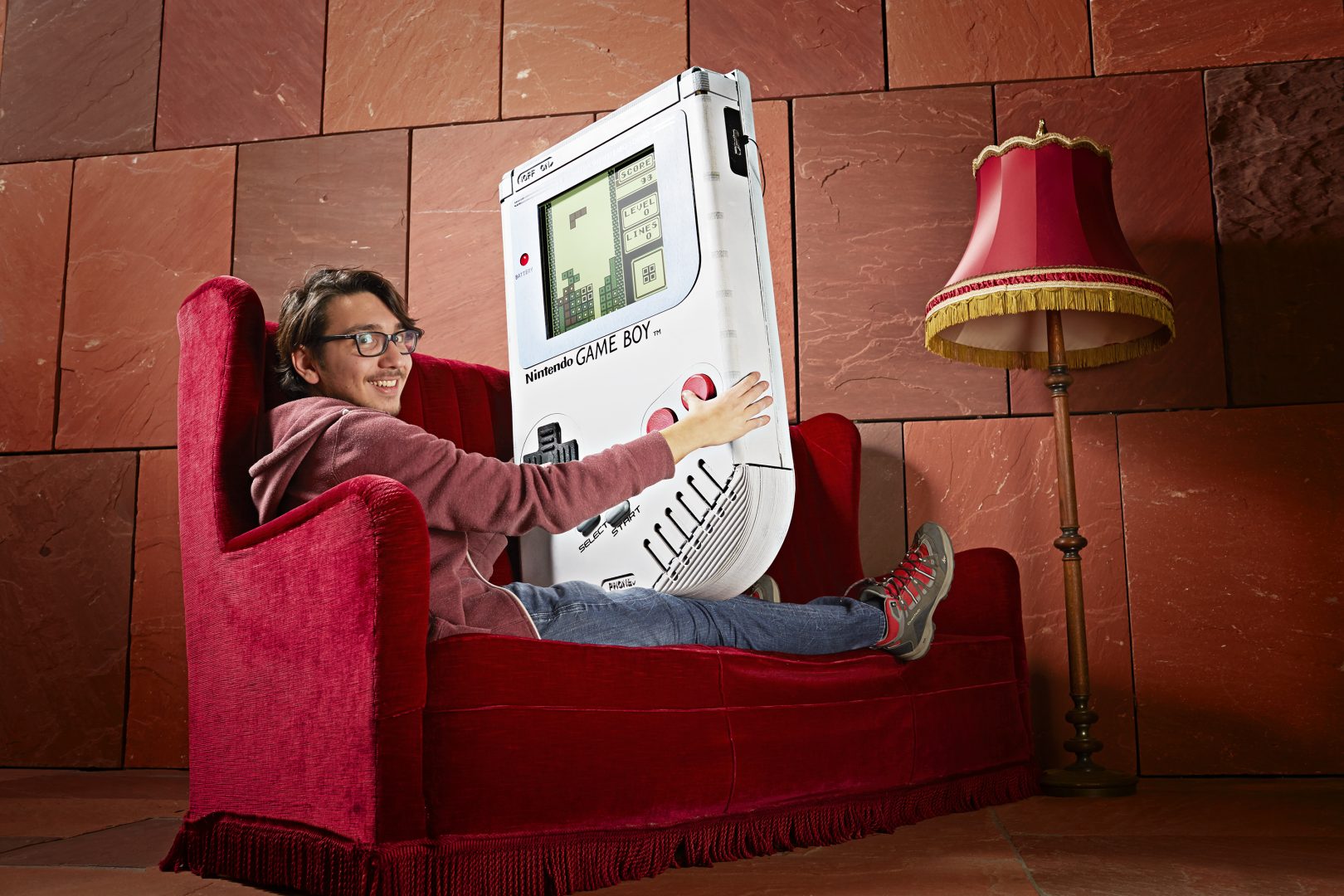 CHECK out the world's largest Game Boy console, measuring 1.01m tall, 0.62m wide and 0.2 metres deep. It was created by Ilhan Ünal from Belgium.
His impressive gaming record was verified in Antwerp, Belgium, on 13 November 2016 and now features in the new Guinness World Records Gamer's Edition book.
Ilhan said: "The Game Boy was a huge part of many peoples childhood, including my own.
I was obsessed with the console as a kid, so I wanted to create something that would put a smile on little Ilhan's face, and hopefully on the face of anyone who is a big kid at heart."
Tetris has never looked so big!
Want more giggles? Our LOL page can help.