We wish you a Merry July and a Happy New August! ???
LOL Videos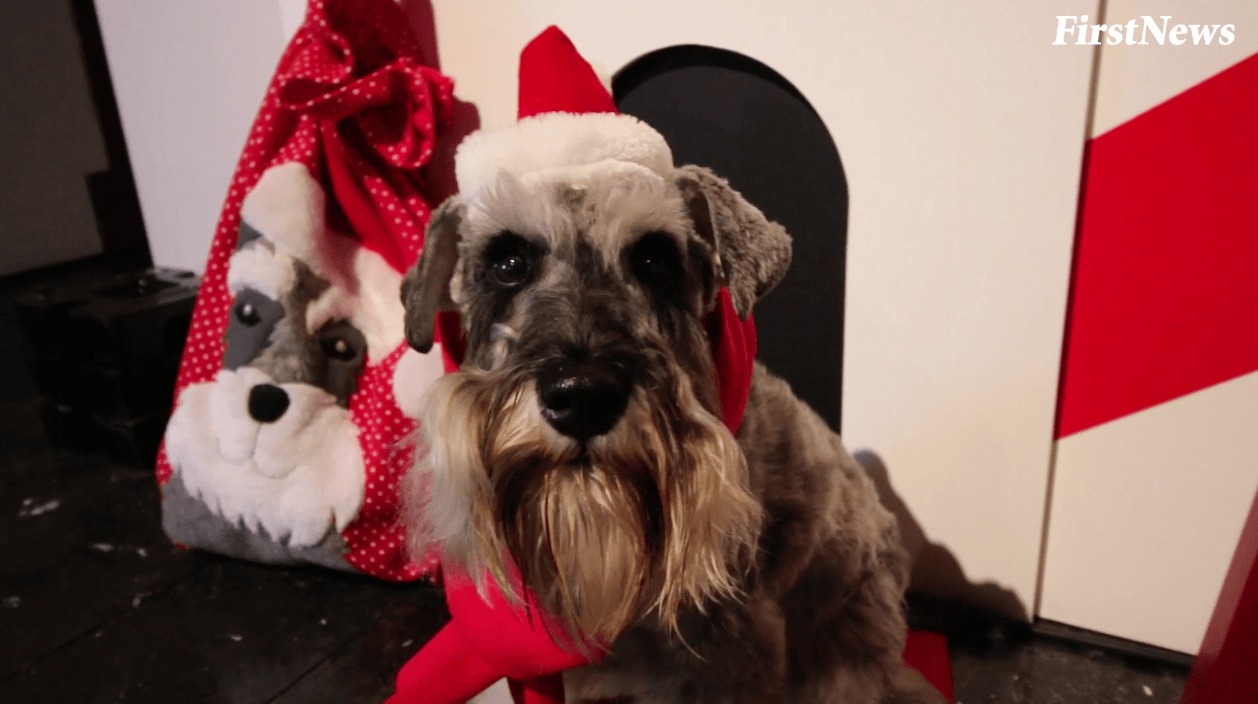 WE won't fib to you, here at First News we get to do some pretty cool and cooky things and go to some pretty wild and wacky events.
Of course, now that First News Live! is here, you lot get to come along with us, too, thanks to the magic of technology.
Here's a classic example of one of these wacky events: despite it being sweltering outside and the middle of bloomin' July, our Kirsty and cameraman Dan attended a Christmas event last week – yep, a Christmas event – to check out all the cool toys and gadgets hitting the shelves ahead of the festive season – way, WAY ahead!
What do you like the look of? Comment below and let us know.