WATCH: UNBOXING ALERT! First News just got sent a back-flipping dog in the post! ? ? ?
LOL Videos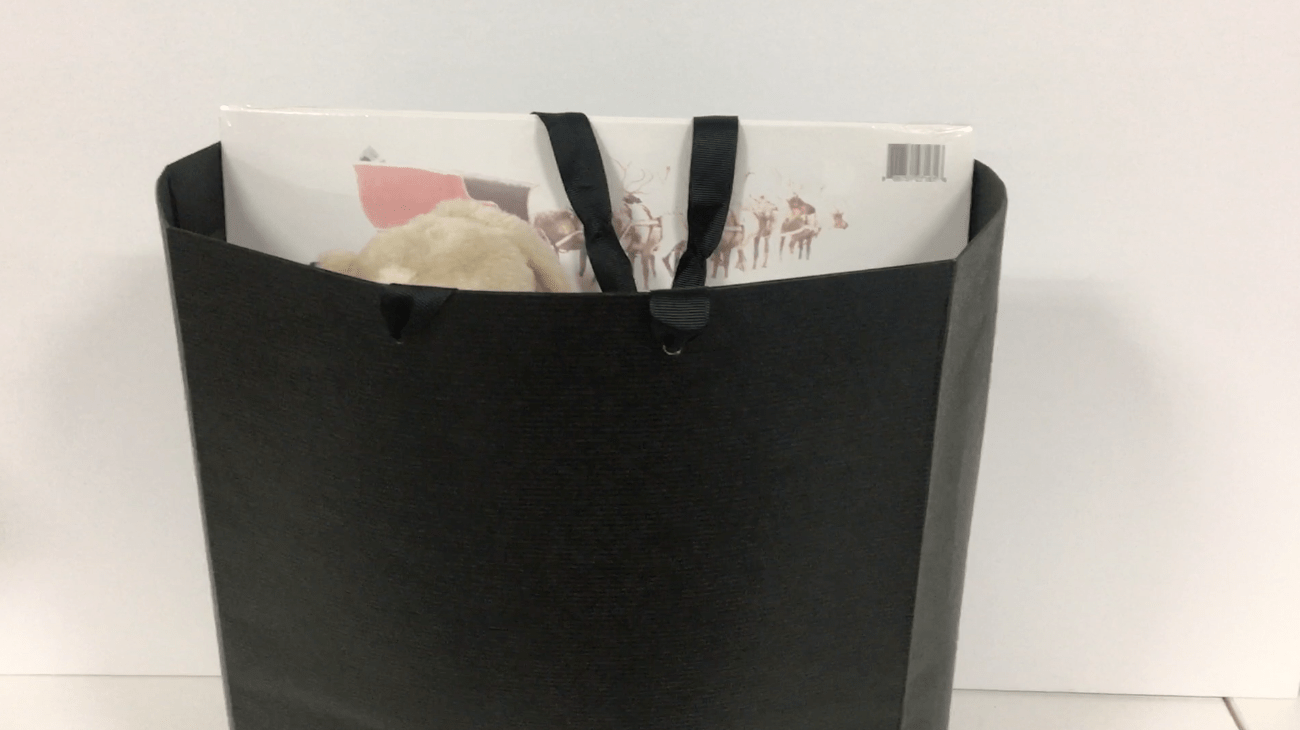 GOING through the post at First News HQ is always a fun job, but being on post duty in the lead up to Christmas is always extra special, as lots of our friends tend to spoil us with festive goodies! 
This year, we're unboxing everything before your very eyes – after all, everyone knows the unwrapping bit is the best part about prezzies – so look out for more fun vids (packed full of surprises!) in the coming weeks.
All we want for Christmas is a backflipping dog!
Okay, this will make sense when you watch the unboxing video above.
Our Ben got pretty excited unboxing this festive treat! ?
Mariah Carey's All I Want For Christmas Is You is available on Blu-Ray, DVD and Digital Download on 13 November courtesy of Universal Pictures Home Entertainment
More unboxing!
Head to our LOLs page for more giggles from the First News office.