WATCH: Did you know that Britain's Got Talent judge Alesha Dixon is also a Powerpuff Girl?
LOL Videos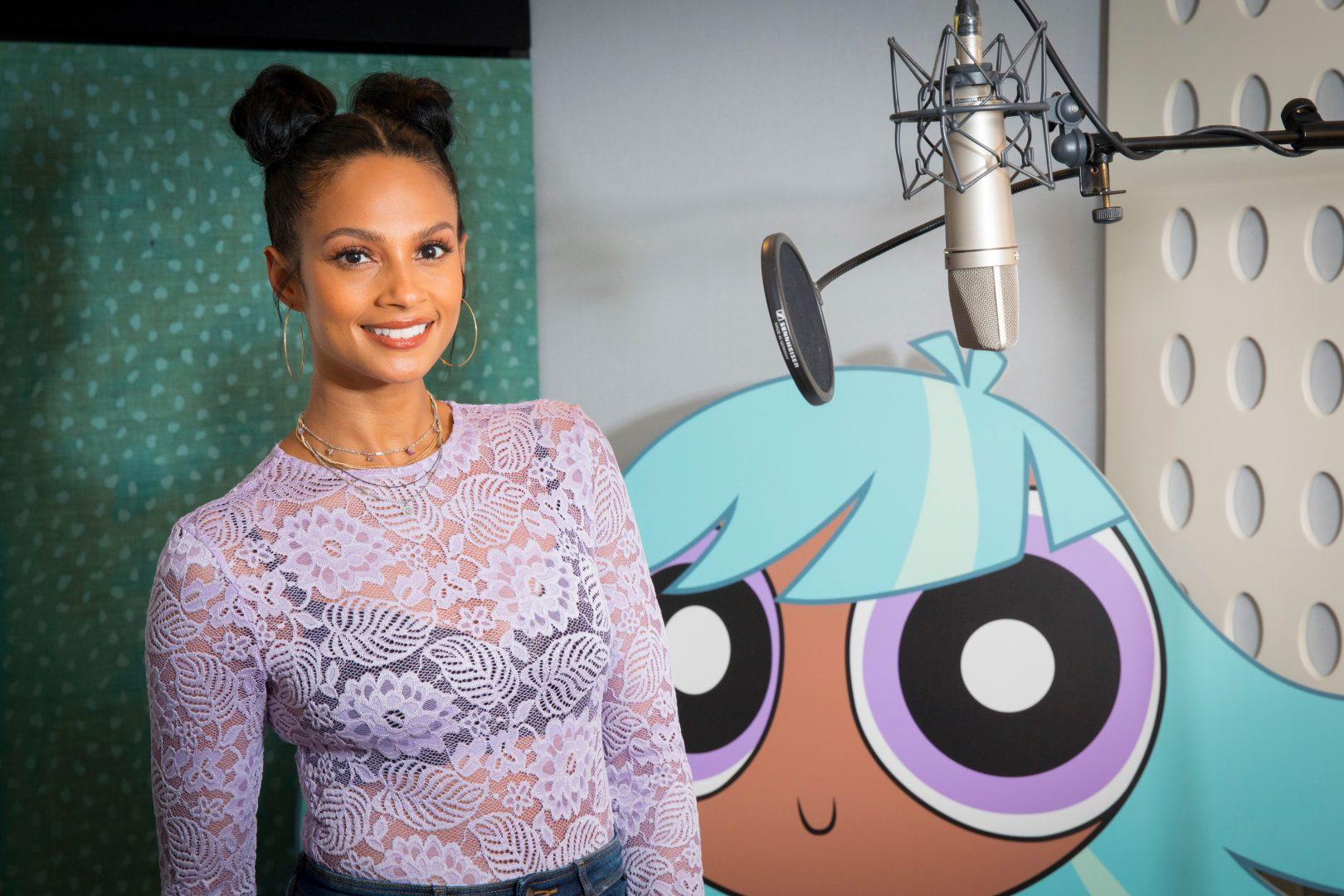 SHE can sing, she can dance, she's a reality TV show judge, and now she's set to be a Powerpuff Girl. Is there anything Alesha Dixon can't do?
First News meets Alesha Dixon! 
❤️
First News caught up with Britain's Got Talent judge Alesha Dixon to learn about her new job as a Powerpuff Girl! Read our interview inside this week's First News newspaper (Issue 593: 27 October – 2 November 2017).
She's awesome. We heart her ❤️
The Powerpuff Girls: Power of Four featuring Alesha Dixon premieres on Sunday 29 October at 3:30pm on Cartoon Network.
 More! More! More!
WATCH: All the latest movie trailers! 
WATCH: Prepare for major giggles in our LOL section