WATCH Anastacia prank Swedish Idol judges with her own song ?
LOL Videos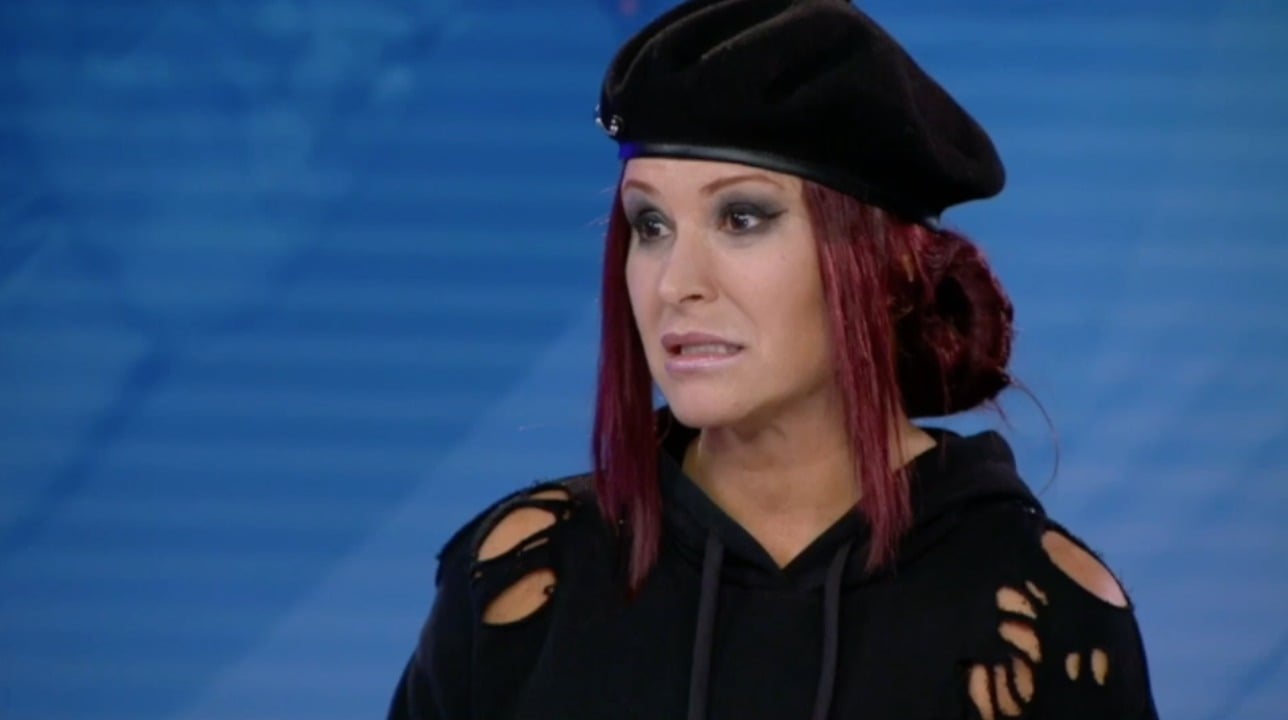 AMERICAN superstar Anastacia appeared on a recent episode of Swedish Idol in disguise to prank the judges with a performance of her famous song I'm Outta Love.
Posing as a British girl named Gabby, Anastacia performed in front of judges Alexander Kronlund, Nikki Amini, Kishti Tomita and Anders Bagge. Anders was in on the prank! He's actually been working with on her new album Evolution.
After her performance, Nikki tells Anastacia: "I'm sorry, but you can't sing really," before Kishti adds: "You are not it, you're much too nervous and it's way too late."
Hilariously, Anastacia then takes off her disguise to confront the judges, by asking "Is it too late for me? I should just pack it in?"
Watch the hilarious prank for yourself above!