This video of robots playing football will having you falling to the floor with laughter, just like them
LOL Videos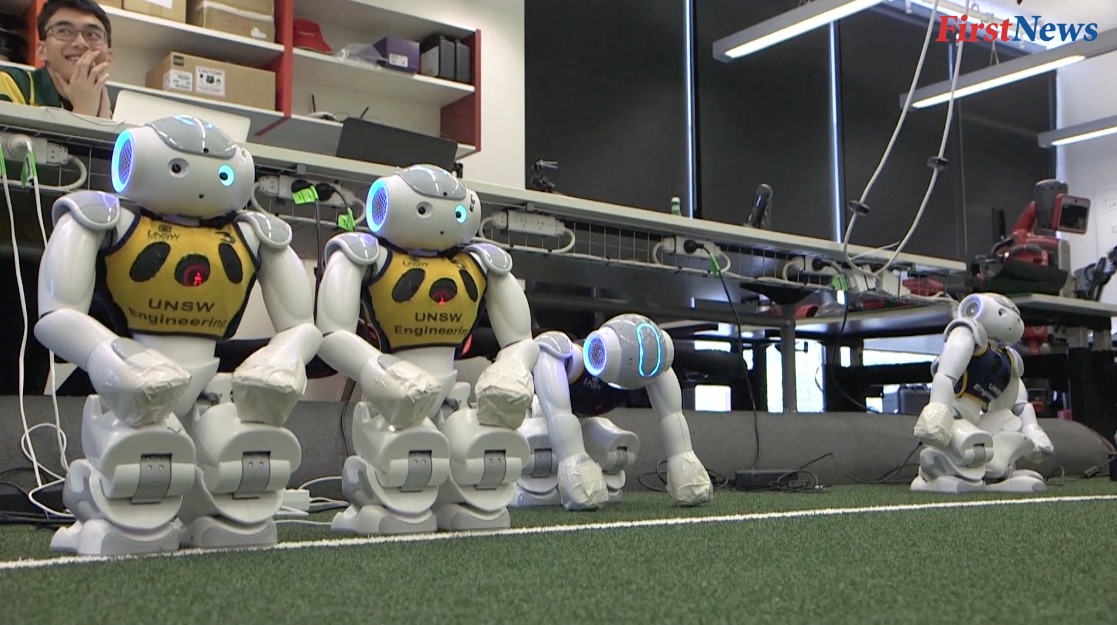 CHECK out these robots fighting for the ball during a football match in the standard platform league tournament at the RoboCup 2017 in Nagoya, Japan.
In the four-day RoboCup 2017, about 3,000 researchers and engineering students showed off their latest technologies, with robot footballers competing in eight leagues.
CHECK out the hilarious video above!