Stop everything you're doing and watch this video about a WATER theme park! ??
LOL Videos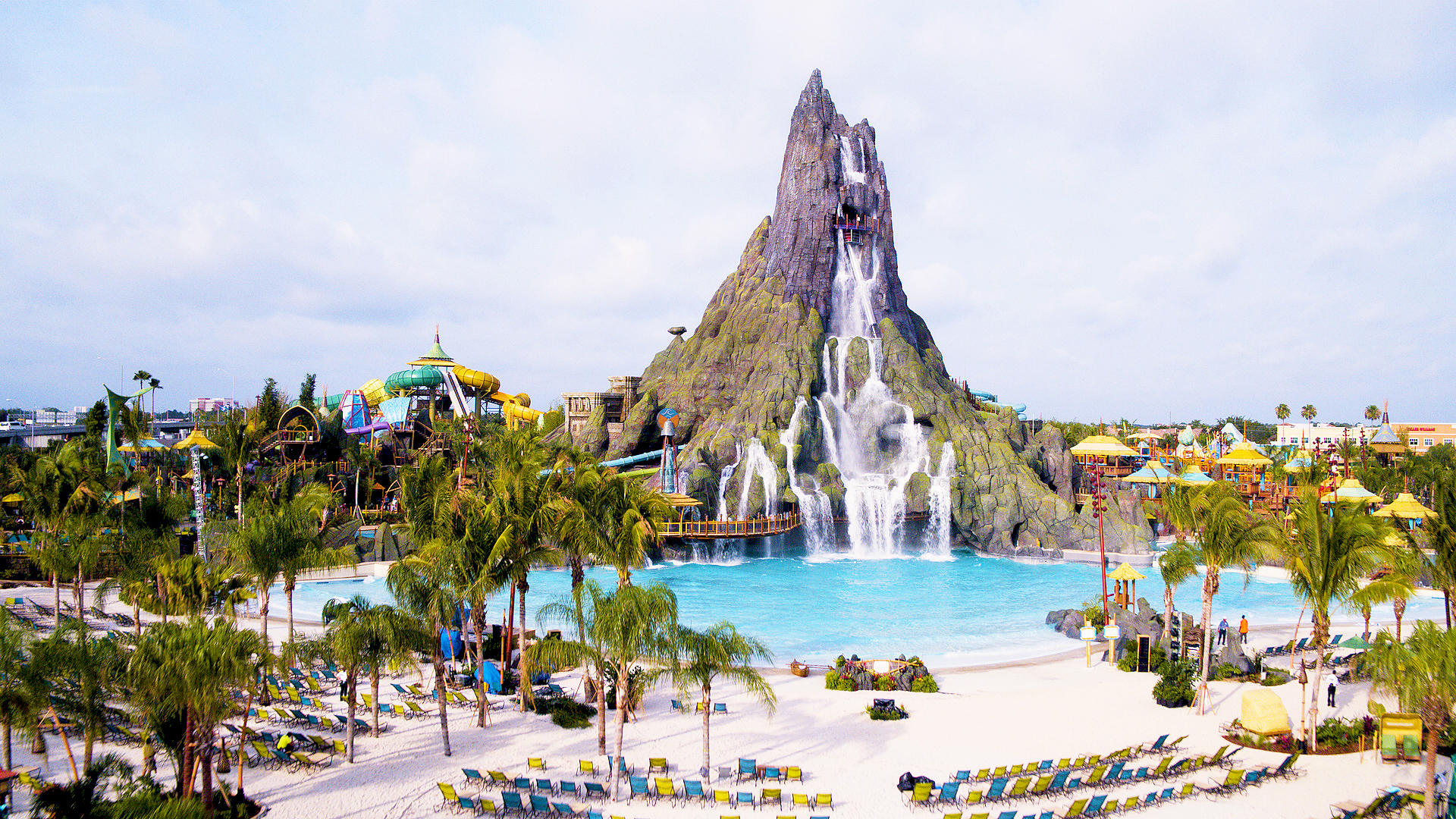 When we heard that Universal Studios in Orlando, Florida was opening its third theme park in 18 years, we knew it was going to be something special and it certainly didn't disappoint! First News' Courtney Vizard headed out there to make a splash at the grand opening of Volcano Bay!
Read the full report in this Friday's First News (on sale Friday 9 June).
#VolcanoYay
More in LOL Videos, Things To See And Do