Ice cream + world's tallest and longest tunnel slide = ALL THE FUN!
LOL Videos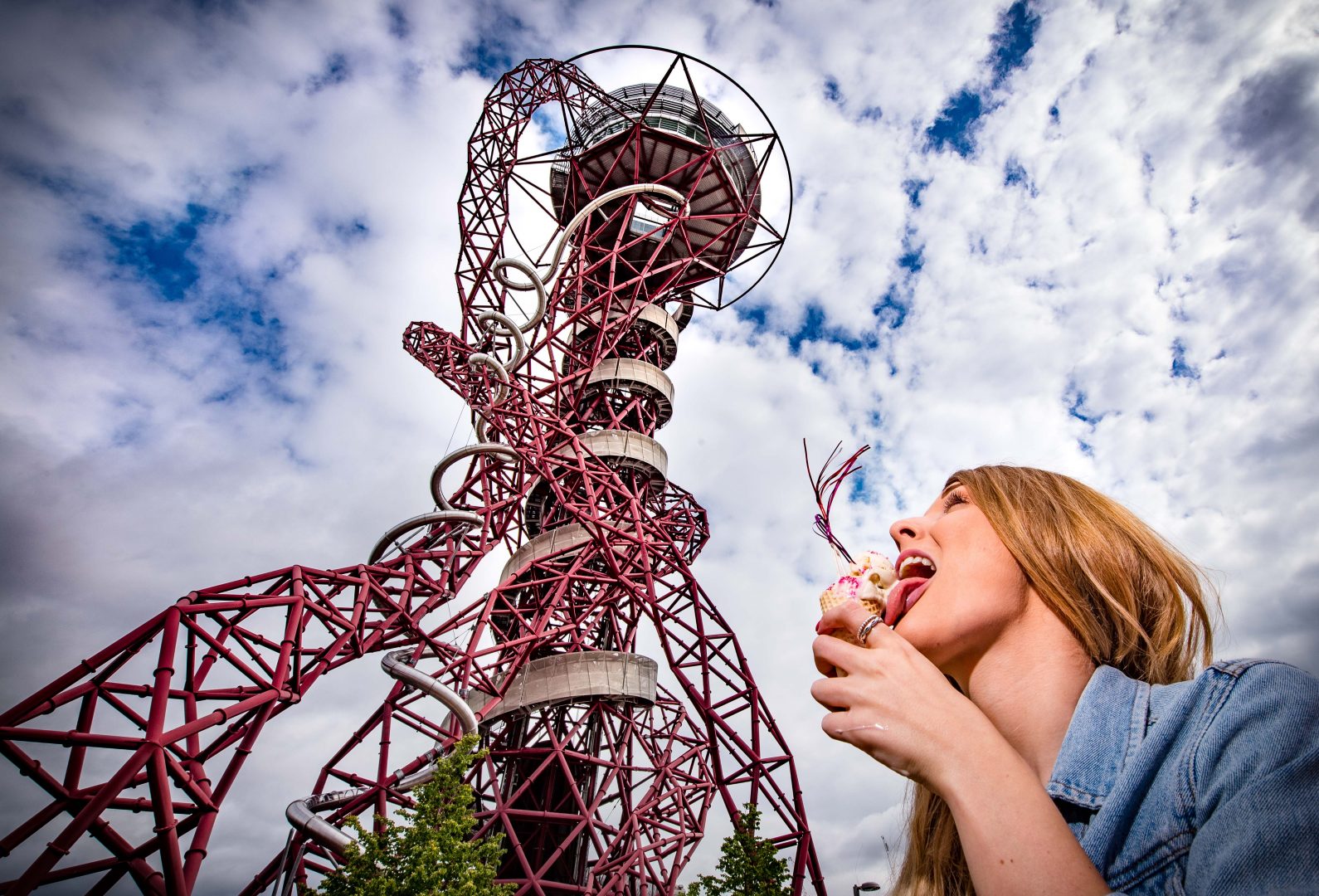 THE Slide at the ArcelorMittal Orbit in London has become the first attraction in the world to offer sliders a sensory stimulating ice cream beforehand, too!
Now we're pretty much all a bunch of big kids here at First News, so invites to play on slides and eat ice cream before work are always welcome; especially if said ice cream (or Ice Scream as the Orbit likes to call it) has been made with ingredients designed to boost your adrenaline before shooting down the world's longest and tallest tunnel slide.
The FREE ice cream, which is being given out to riders on Saturday 29 July, contains green tea, guarana and passion fruit flower – all designed to give you that extra buzz before braving The Slide.
We can vouch for this. Just watch.