First News tests out the world's BIGGEST, FASTEST CITY ZIP WIRE! ?
LOL Videos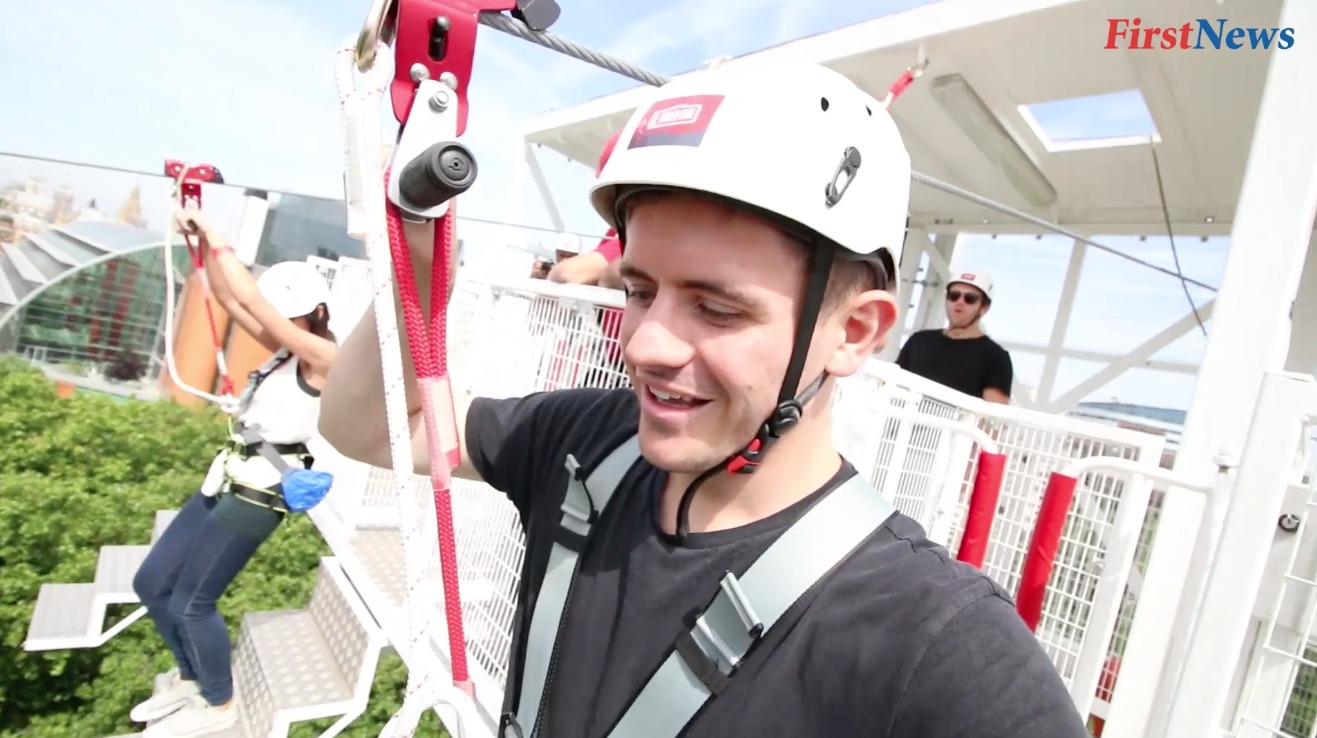 ZIP World London invited us to have a go on the FASTEST, BIGGEST CITY ZIP WIRE IN THE WORLD in Archbishop's Park in London. On a Tuesday morning!
Obviously we weren't going to turn down that invite.
And thankfully, we didn't drop the camera.
#WIN