First News takes a ride in the Trolls taxi!
LOL Videos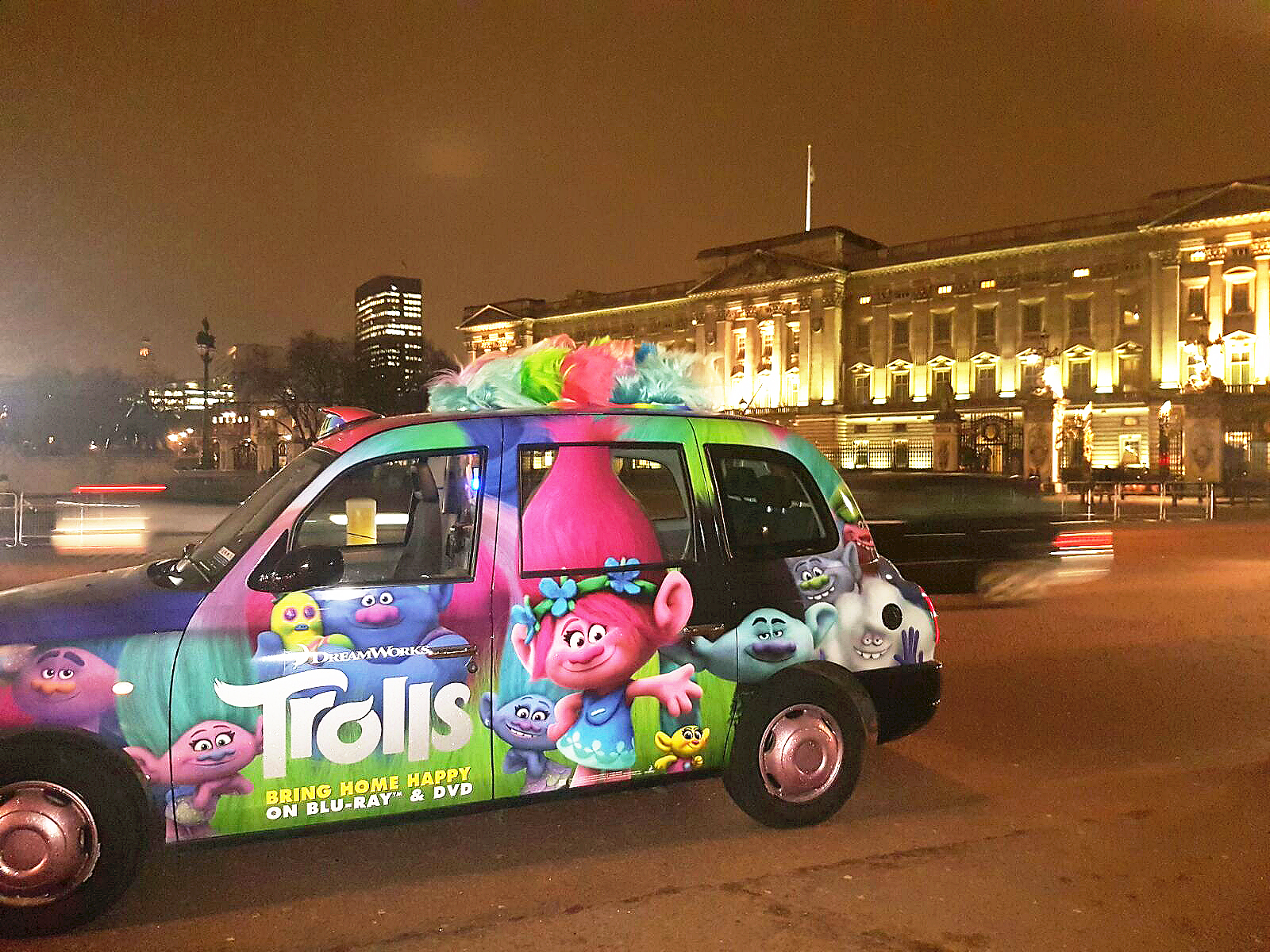 Last week, the First News gang got picked up from HQ in this colourful, wig-wearing, Trolls-themed black cab for an evening of sightseeing.
Safe to say it was a sight that a lot of Londoners couldn't believe they were seeing… Don't we have weird jobs?
Check out the video of the gang's wacky adventure above.
DreamWorks Animations' Trolls is out now on Digital HD, Blu-ray and DVD from 20th Century Fox Home Entertainment.
More in LOL Videos, That's Interesting