First News chats slime, unicorns and JoJo Bows with JoJo Siwa
LOL Videos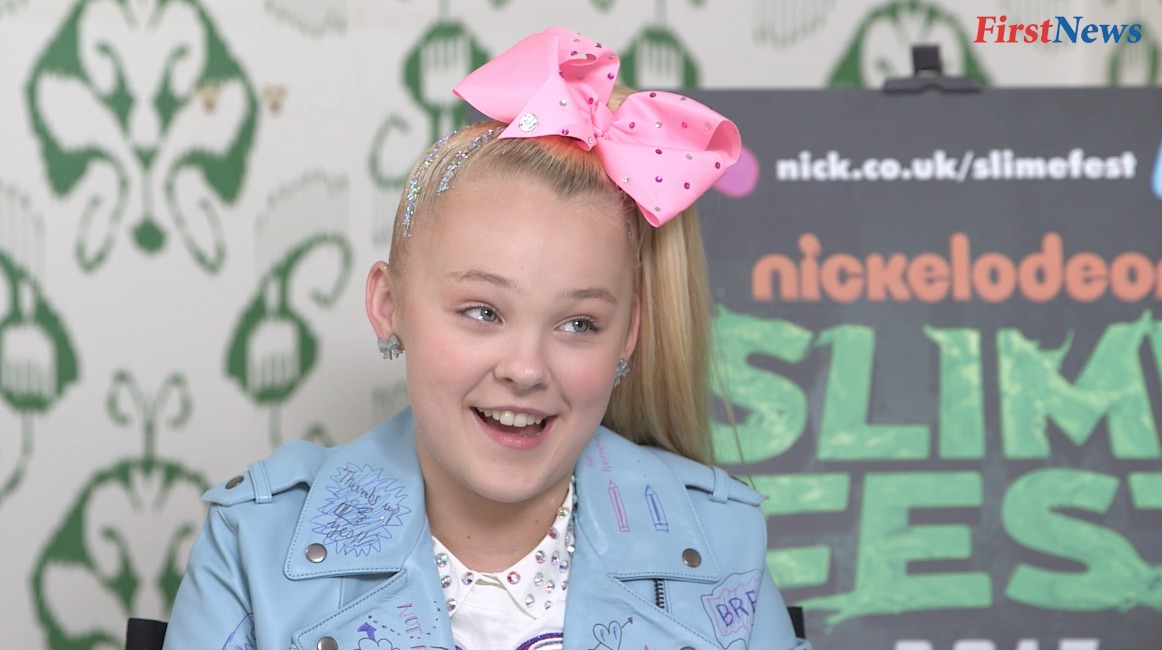 FIRST NEWS' Ben caught up with YouTube sensation and creator of the JoJo Bow, JoJo Siwa in London last week.
The juice-obsessed queen of social media is set to perform at this year's SLIMEFEST in Blackpool (we ACTUALLY cannot wait to 'goo' back!), and following the announcement we sat down with the hyperactive star to talk slime, unicorns and, of course, JoJo Bows – natch.
Take a big 'bow', JoJo! We love you.
JoJo Siwa will performing at this year's SLIMEFEST in Blackpool on 21st – 23rd October. Get your tickets here: www.nick.co.uk/slime