This cute little space drone has become an internet celebrity! We ? you Int-Ball
LOL Videos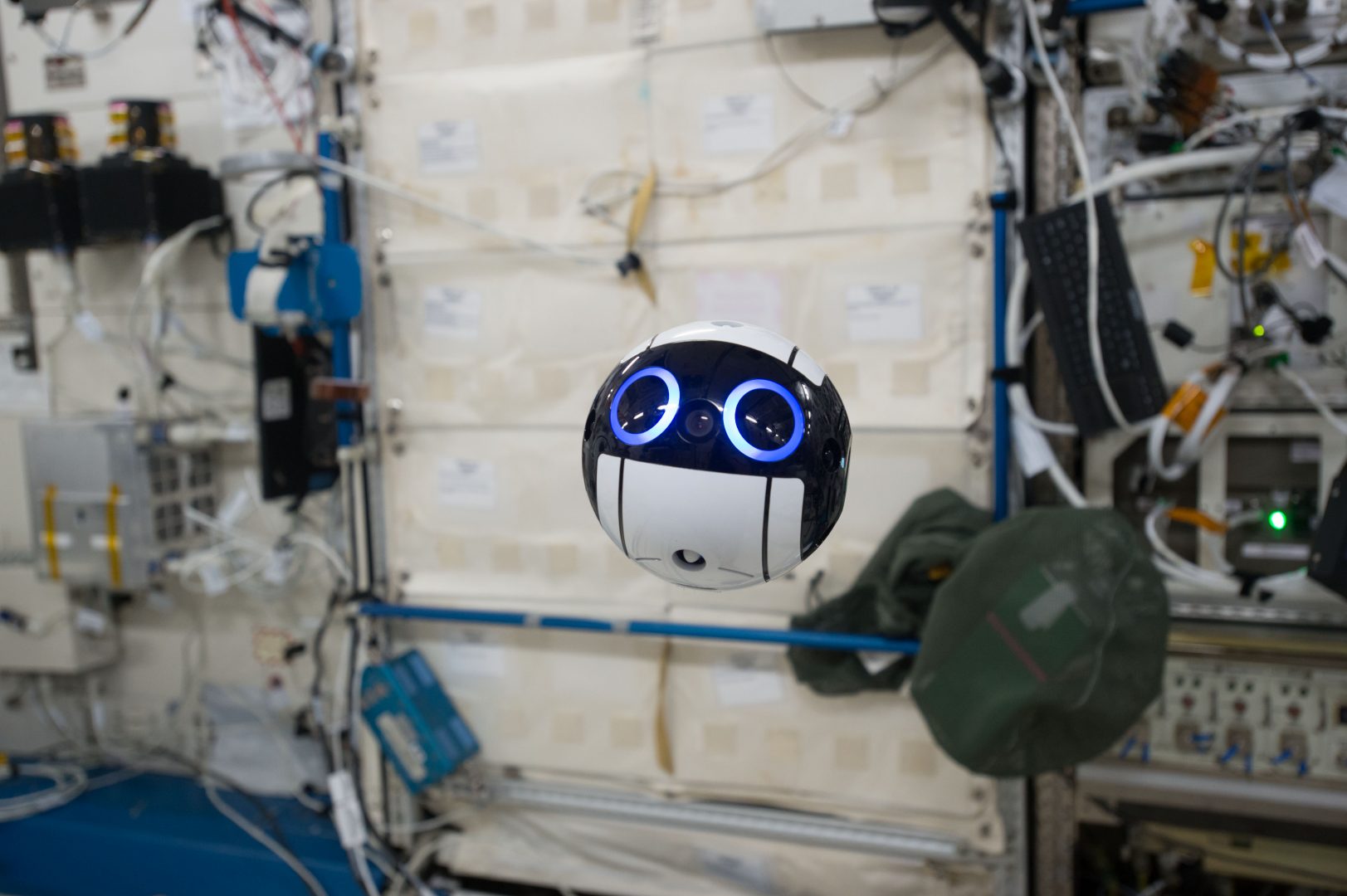 THE Japan Aerospace Exploration Agency (JAXA) sent this ADORABLE drone up to the International Space Station to take photographs for astronauts.
The robot ball, complete with cute blue eyes, floats (literally) around the space station taking pictures of astronauts, allowing experts to monitor how they're doing back on Earth.
Okay, hands up if Int-Ball reminds you of Star Wars' BB-8?
Picture/video credit: JAXA