Cheeky backstage tour of The O2 anyone? Go on then ?
LOL Videos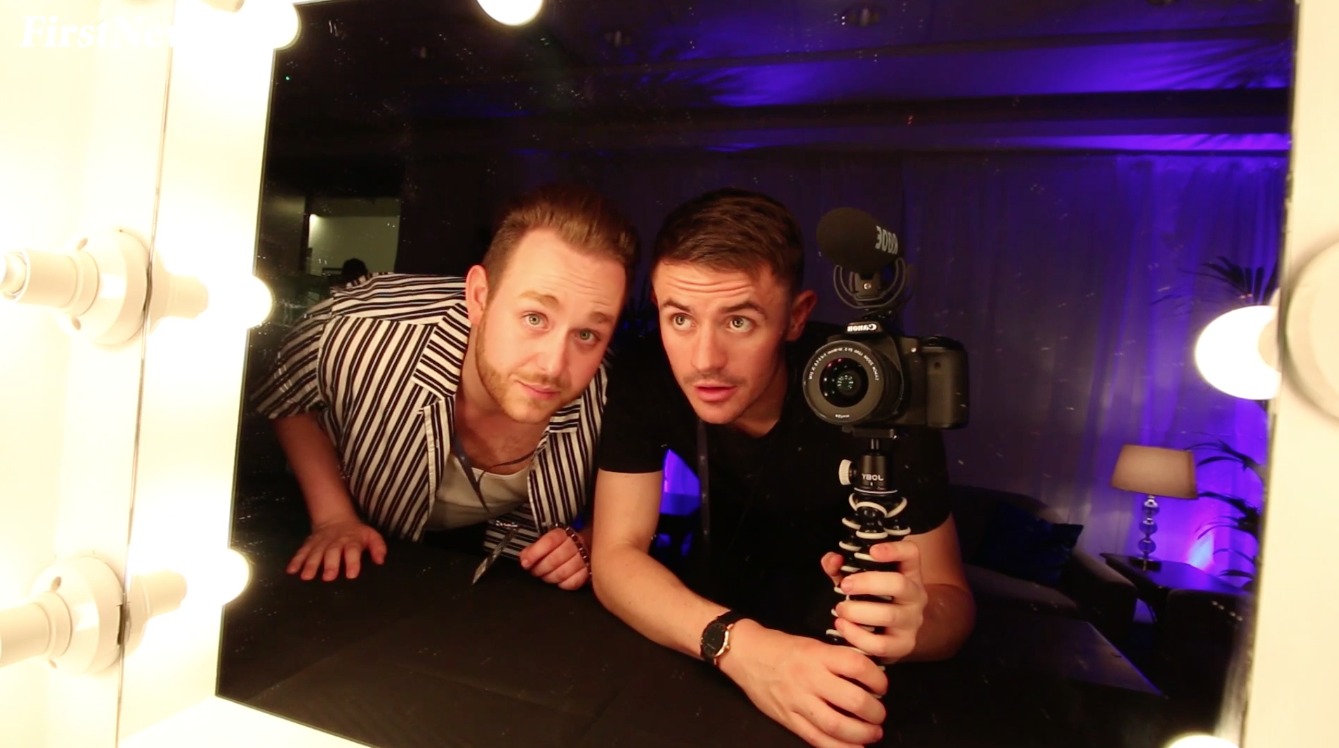 TO celebrate the tenth birthday of the The O2 in London (Happy Birthday you big dome, you!) First News was given the keys to the backstage door of one of the world's most famous entertainment venues. 
First News' Ben and Dan got the VIP tour before anyone else (okay, fine, there were a few other journalists there) – and luckily for you nosy lot, they filmed the whole thing!
Our naughty boys went where no fan has been before – from the American Express Invites Lounge and green rooms, to dressing rooms that have hosted the likes of One Direction, Beyoncé and Ed Sheeran, to the infamous FAB room and arena bowl. So VIP.
Ever wanted to know what The O2 looks like when it's completely empty? It's quite a sight. See for yourself above.
The O2 will host ten tours for 200 lucky fans across the summer from 29 August. For more information head to theo2.co.uk