The Skills Show
Things To See And Do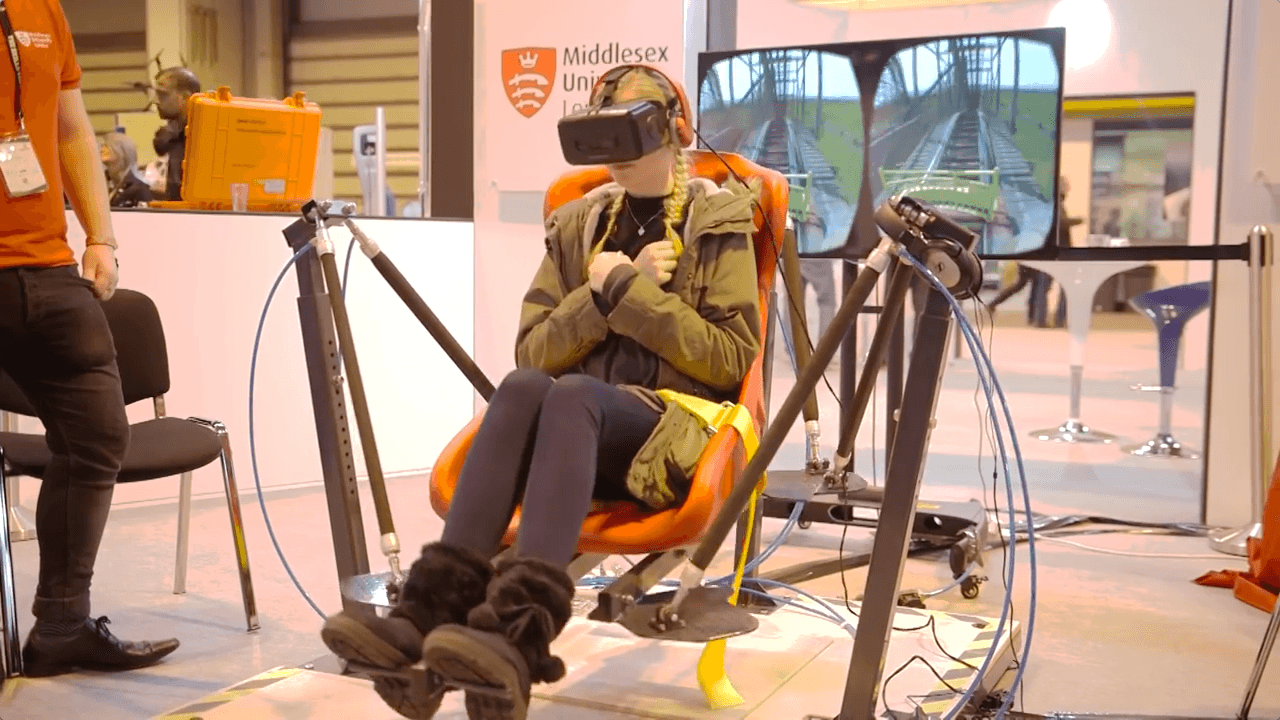 Sponsored Feature
Discover what you're really good at, with a visit to The Skills Show – it's free!
Visit The Skills Show – the UK's largest skills, apprenticeship and careers event for young people, which is free to attend – to find out more about the world of work, and discover what you're good at and what you enjoy.
The event is different because it allows you to find out which career you'd enjoy through hands-on experiences and skills competitions. Have a go at a whole range of different skills and careers, from joinery and bricklaying through to computer science, media make up and engineering – and everything in between.
Across the show there are opportunities to talk to independent career advisers and other experts to receive impartial advice and guidance on the different opportunities available to you. You can also meet some of the country's leading employers, colleges and training providers to discuss your options with them.
Be inspired by watching the UK's best apprentices and skilled young people compete in the WorldSkills UK skills competitions finals, to identify the very best talent from across the nation. And listen to young people talking about their own jobs in the Spotlight stages, which are situated across the show.
With so many opportunities available to visitors, you can get a head start by discovering the careers you're best suited for, by producing your own WorldSkills UK Careers Cloud, free of charge. Complete a brief picture-based quiz at our Careers Cloud website  to identify the careers which are best for you, so you know in which area to start your visit to the NEC. And make sure you register for your free place at the event here.
The Skills Show – the nation's largest skills and careers event – takes place at the Birmingham NEC between 17-19 November 2016.
More in Things To See And Do