Middle School: Dog's Best Friend
Things To See And Do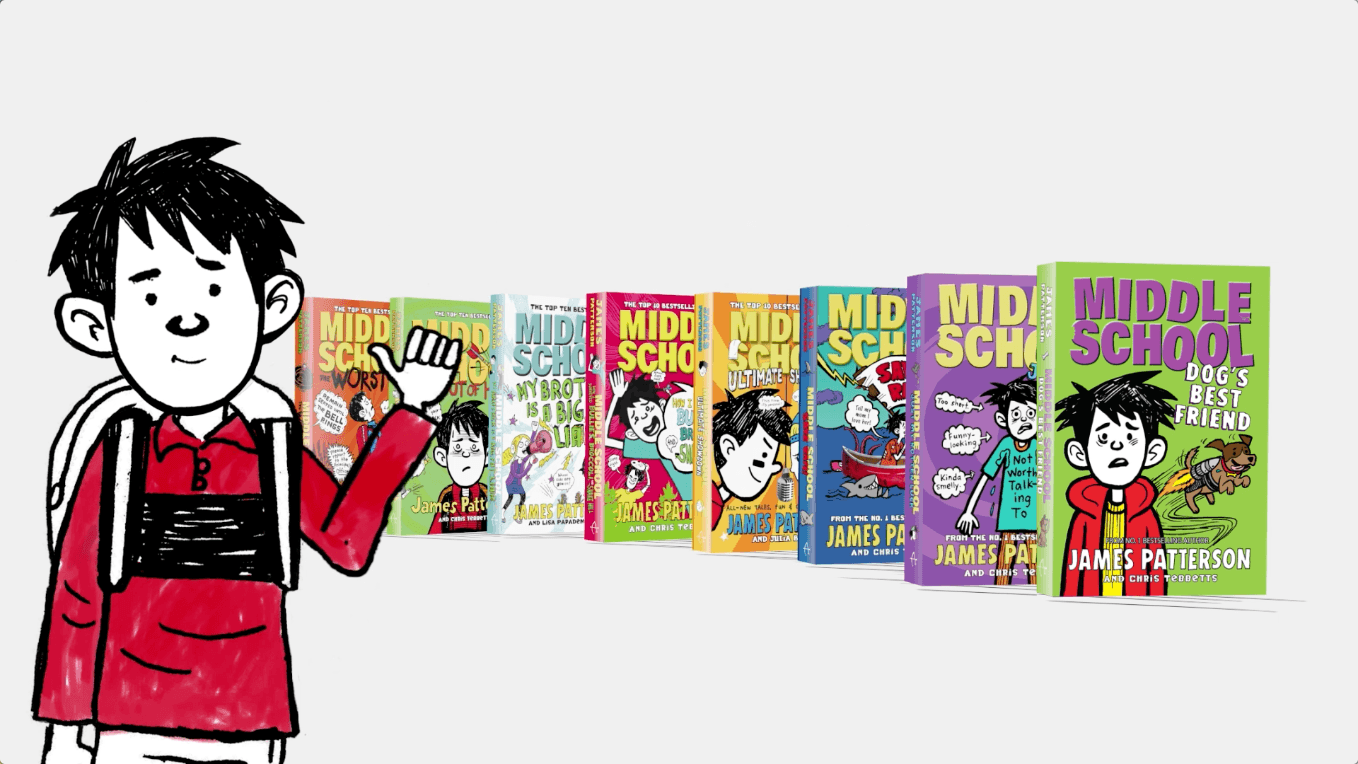 Brought to you by Arrow Young:
Rule-breaking, bully-braving, joke-cracking Rafe Khatchadorian is back and funnier than ever in Dog's Best Friend, the latest Middle School adventure from James Patterson.
You can read the first chapter of Dog's Best Friend for free!
Dog's Best Friend is out now.
Let us know what you think of it in the comments below.
More in Things To See And Do