Go behind the scenes of Michael Morpurgo's amazing new play, Running Wild
Things To See And Do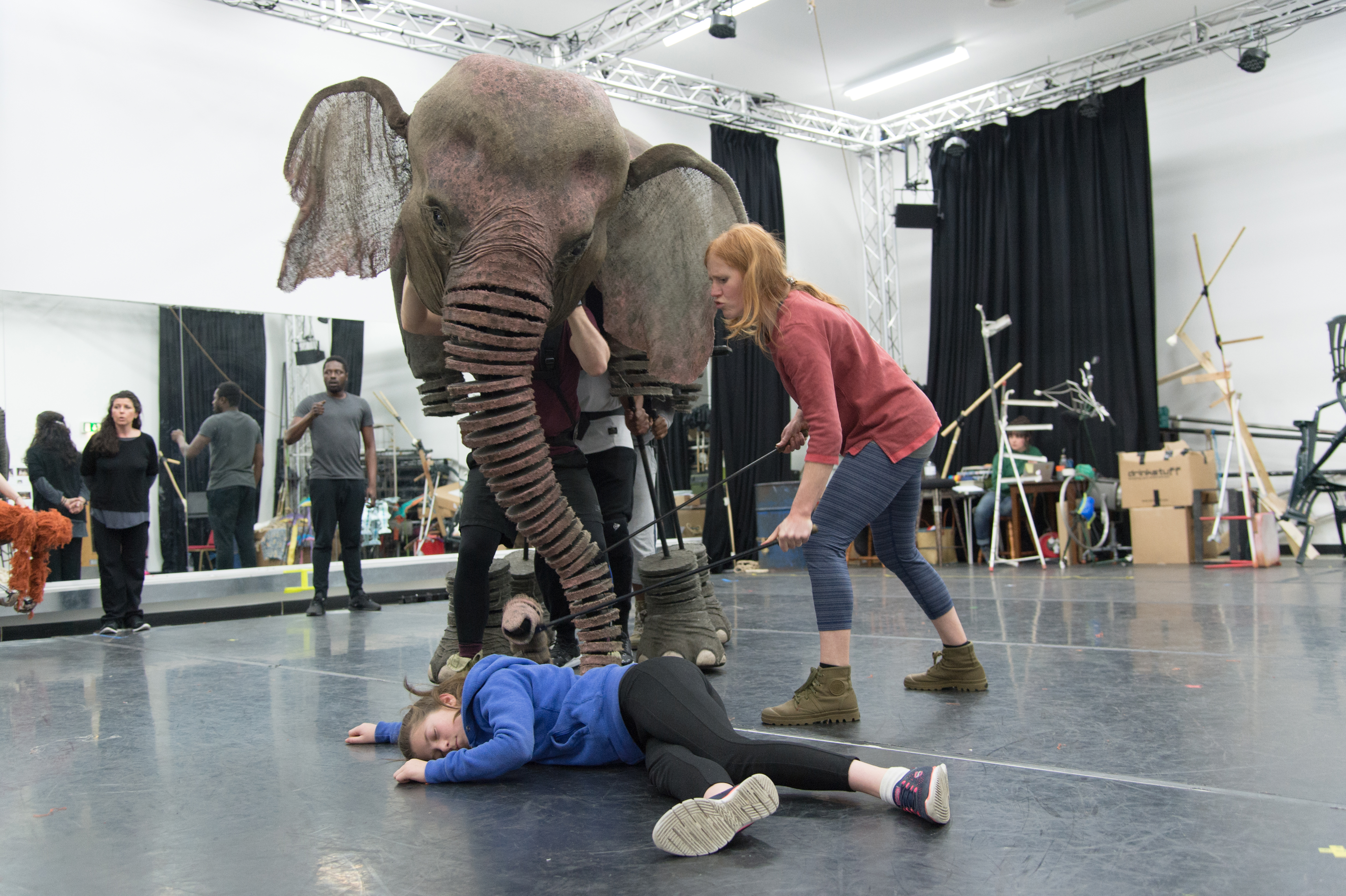 From the author of War Horse comes another incredible puppet performance: Michael Morpurgo's Running Wild. Set in the jungles of Thailand, Running Wild is about a girl named Lilly, who is saved from a tsunami by an elephant named Oona.
First News went behind the scenes of the play to chat to some of the cast, hear from the director and find out more – check it out in this Friday's edition (Issue 562: 24–30 March 2017) of First News.
In the meantime, here's a video sneak peek!
More in Things To See And Do