Celebs do the 'Mouse Bounce' because why not?
Things To See And Do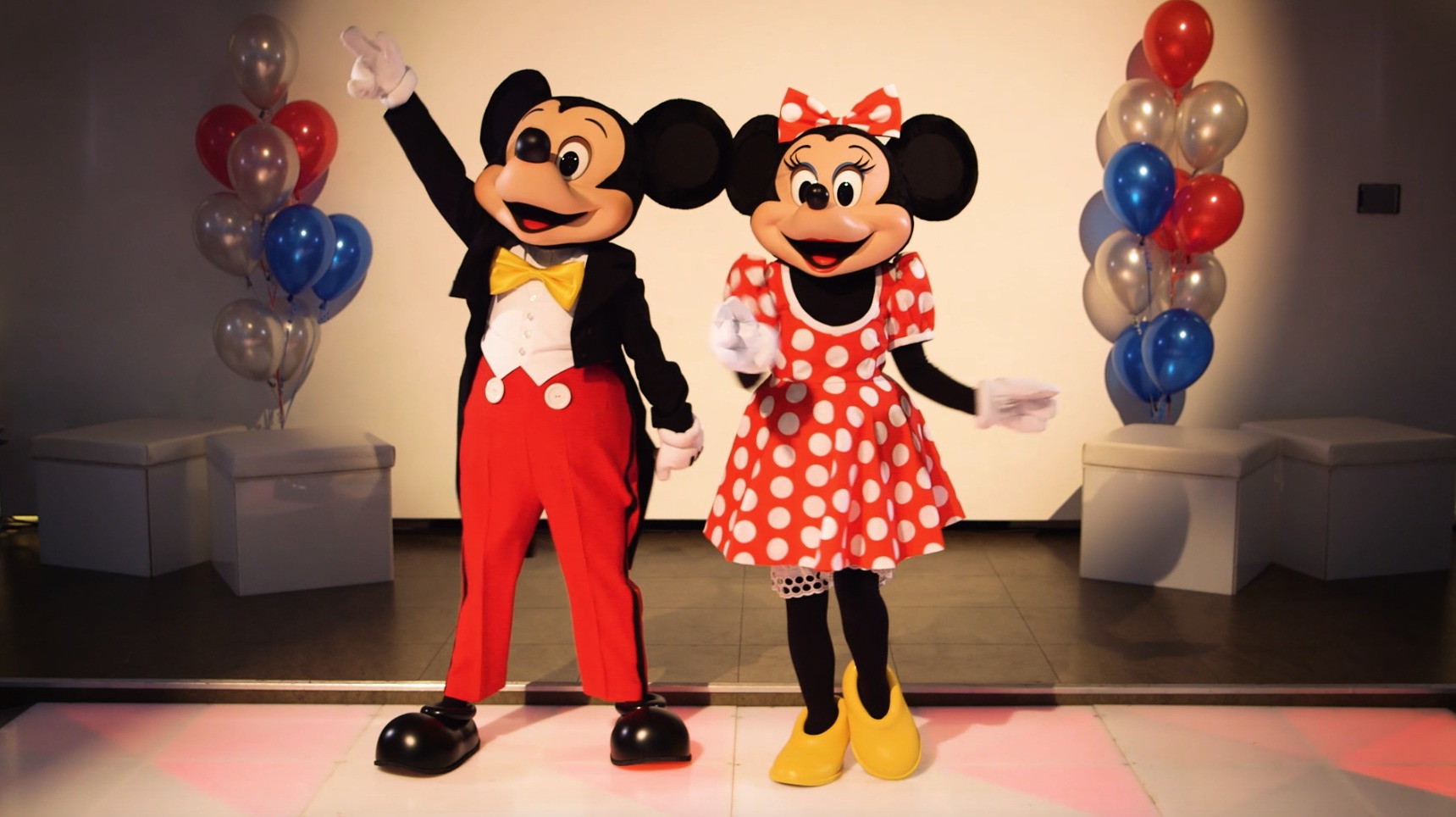 Suffering from the Monday blues? This is the perfect cure. Trust us.
Ashley Banjo, Peter Andre, Reggie 'n' Bollie and Stacey Solomon are among some of the famous faces showing off their best dance moves in a new music video. 
Disney On Ice's first ever music video has been released as part of the Fit to Dance programme to get families across the nation moving, shaking and bouncing together. 
Step aside Gangnam Style, Harlem Shake and Whip Nae Nae, the Mouse Bounce is tipped to be the next dance craze sweeping the UK this year!
More in Things To See And Do