Bring dinosaurs to life!
Things To See And Do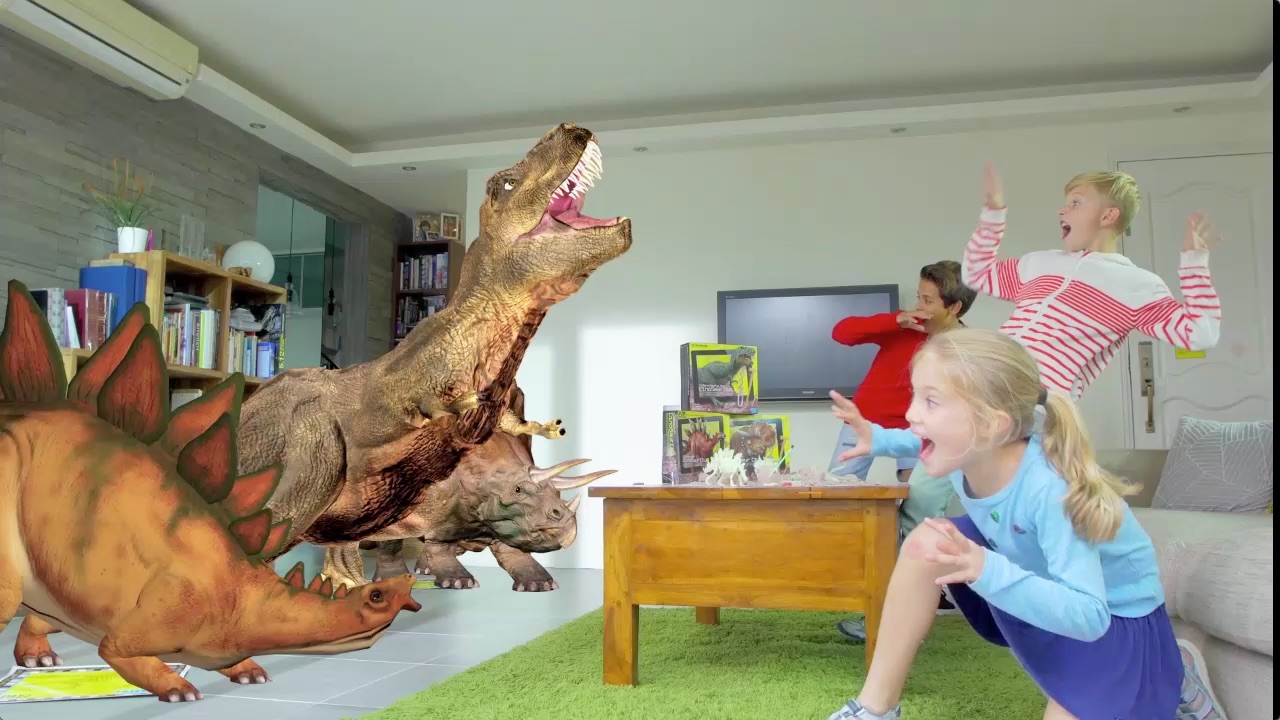 Brought to you by Great Gizmos:
Discover the secret to bringing dinosaurs to life with the new Augmented Reality Dinosaur DNA set from Great Gizmos!
Ever wanted to see a dinosaur up close, hear it roar and even chase you? Well, now you can download a Diplodocus, study a Stegosaurus or treat yourself to a T Rex to create your very own glow-in-the-dark augmented reality (AR) dinosaur.
Using the tools inside the box, you can dig out hidden dinosaur bones and its hidden DNA, put it all together and – with the help of the free app for your phone or tablet – see dinosaurs come alive right in front of you! Yikes! You can even film it and share the video with your friends!
Dinosaur DNA sets are available now from Ryman Stationery priced around £14.99. Roar!
More in Things To See And Do