Author Jacqueline Wilson has a special message for First News readers! ?
Things To See And Do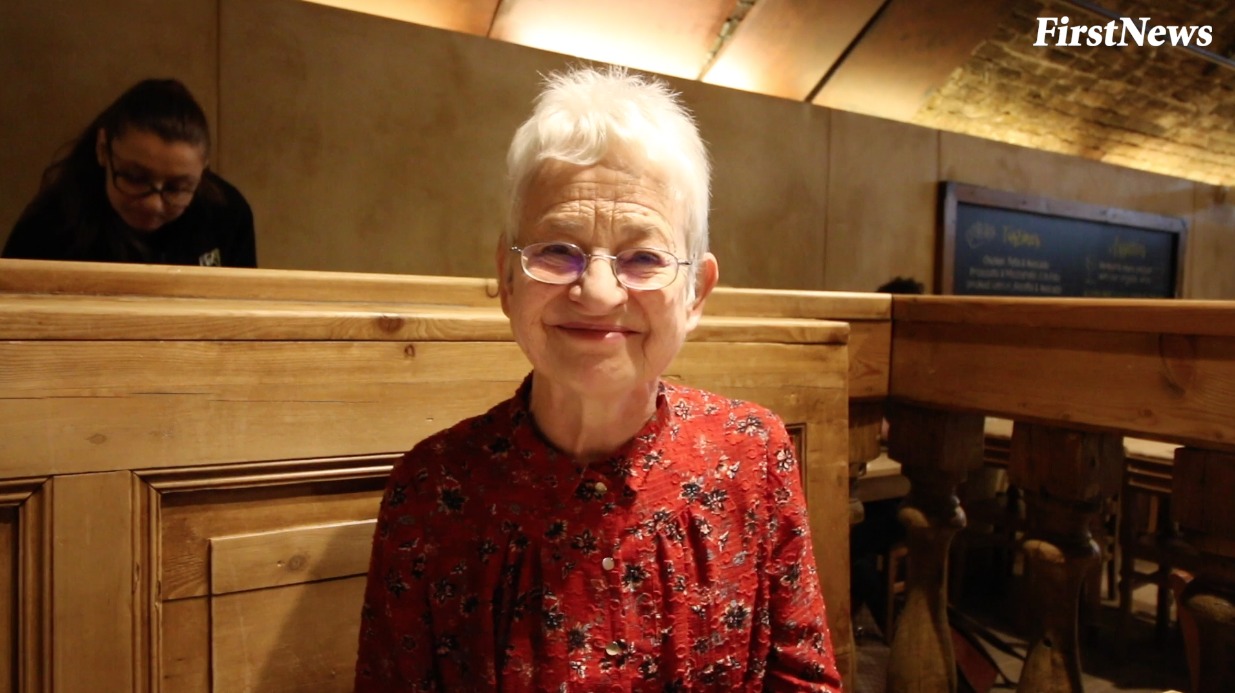 We've teamed up with one of our fave authors, Jacqueline Wilson, for a fab writing competition – The second Jacqueline Wilson Creative Writing Prize, supported by First News, the NLT and WH Smith!
We caught up with Jacky over a cuppa to learn more about this year's comp and what she's looking for in her 2017 winner (which who knows, could be you!). Jacqueline was lovely enough to record a special message for her First News fans ❤️.
To learn more about the Jacqueline Wilson Creative Writing Prize head to www.jacquelinewilson.co.uk
More in Things To See And Do