A day at the races!
Things To See And Do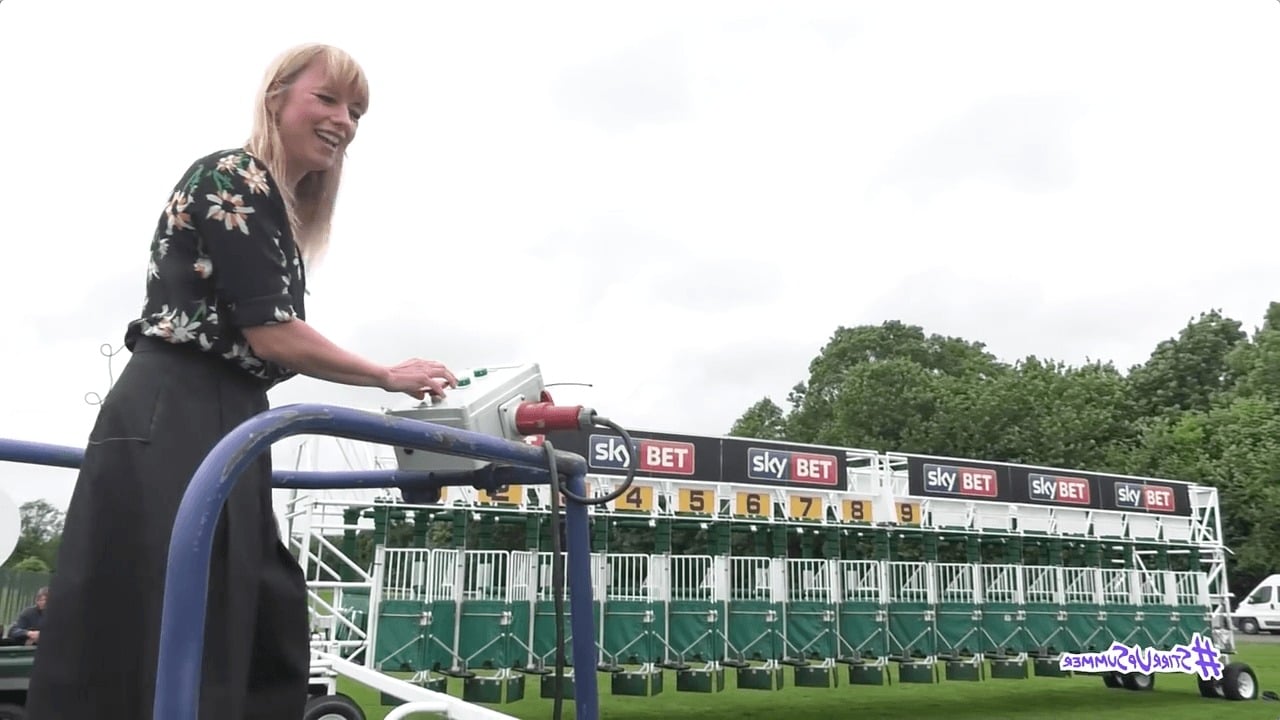 Advertisement feature brought to you by Great British Racing.
The school holidays are approaching as fast a racehorse approaching the winning line. So what better time for a day at the races – especially when there are more than 200 fixtures up and down the country. Under 18s are admitted free to the vast majority of these, when accompanied by a paying adult. Please see individual terms and conditions. Amongst these are 58 special family days with additional activities put on for families.
In our video, BBC Radio 2 DJ Sarah Cox takes us behind the scenes of a race day at Windsor, checking out the horses, weighing-in and even pressing the big red button to start the race!
Sara Cox says, "Racing is such a brilliant day out and that fact that under 18s go free, not just during the summer holidays but throughout the year makes it even better. There is so much do – from seeing the amazing horses in the paddock before the race, to watching them thunder past you and enjoying all the other activities around the course. If you've never been before then I'd definitely encourage you to give it a go this summer."
You can find out much more at the www.stirrupsummer.com, including your nearest racecourse, plus quizzes to find out which famous horse you would be, some of racing's funniest names, emoji quizzes and more hilarious videos!
More in Things To See And Do