First News readers check out the awesome island of Mallorca!
Rated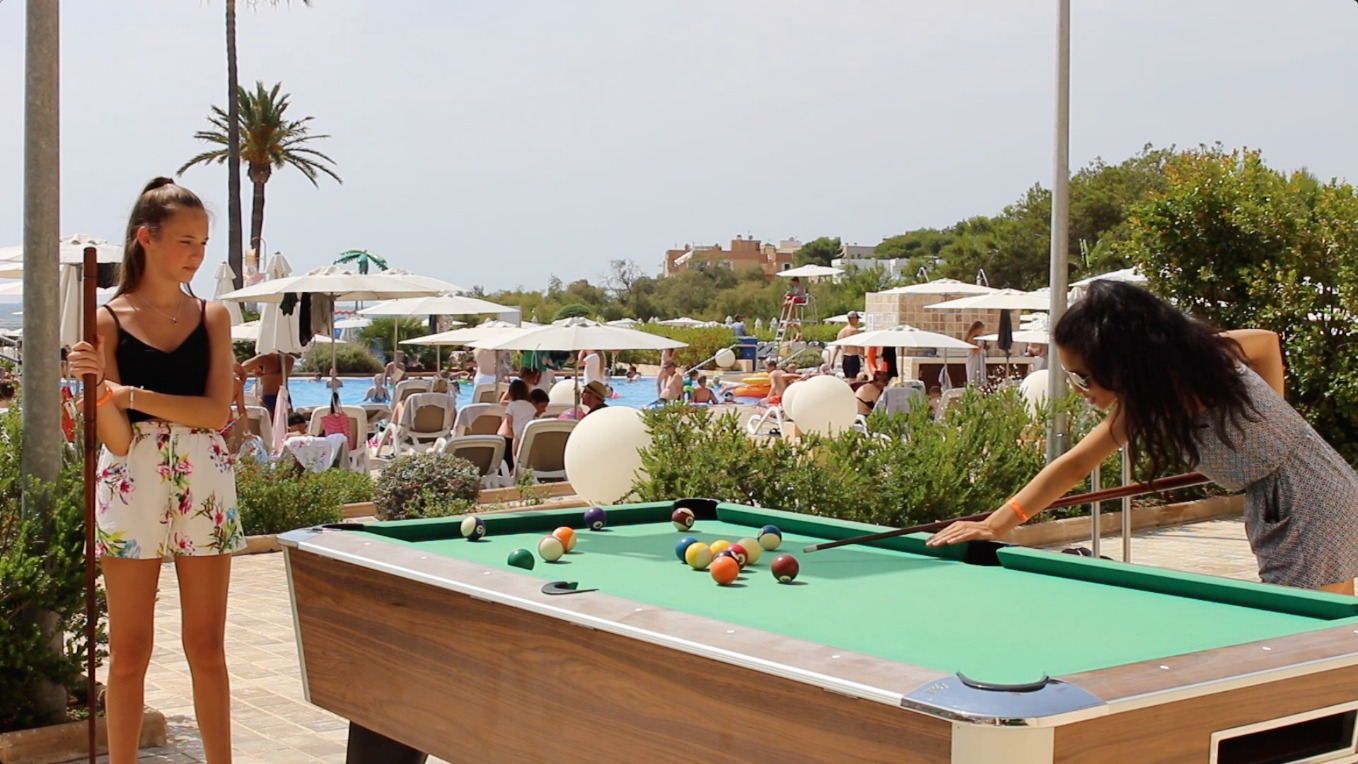 Jess and Libby, 15, went on a Mallorcan adventure – what did they think?
"We've both been to Spain before but Mallorca was a new adventure.
"Mallorca is an island off the coast of Spain. It is the largest of the Balearic Islands and around six million tourists visit every year.
"We stayed at Thomas Cook's Sunwing Resort at Cala Bona on the East Coast. Our favourite thing was that there was a cycle track from the hotel all the way along the coast. 35,000 cyclists visit Mallorca every year for the trails. We got bikes from the hotel and cycled every day along the seafront and back to the hotel in time for the buffet breakfast. We were on an all-inclusive deal which meant that all our food, drinks and ice creams were included. With all the other activities on offer, like volleyball, the gym and swimming, we needed the food for energy!
"The evenings were also great fun with a different show every night. Perhaps best of all was the gorgeous spa with special chocolate massages for kids!"