READ: CUTENESS ALERT! Twelve amazing rare newts have been bred at Chester Zoo!
Animals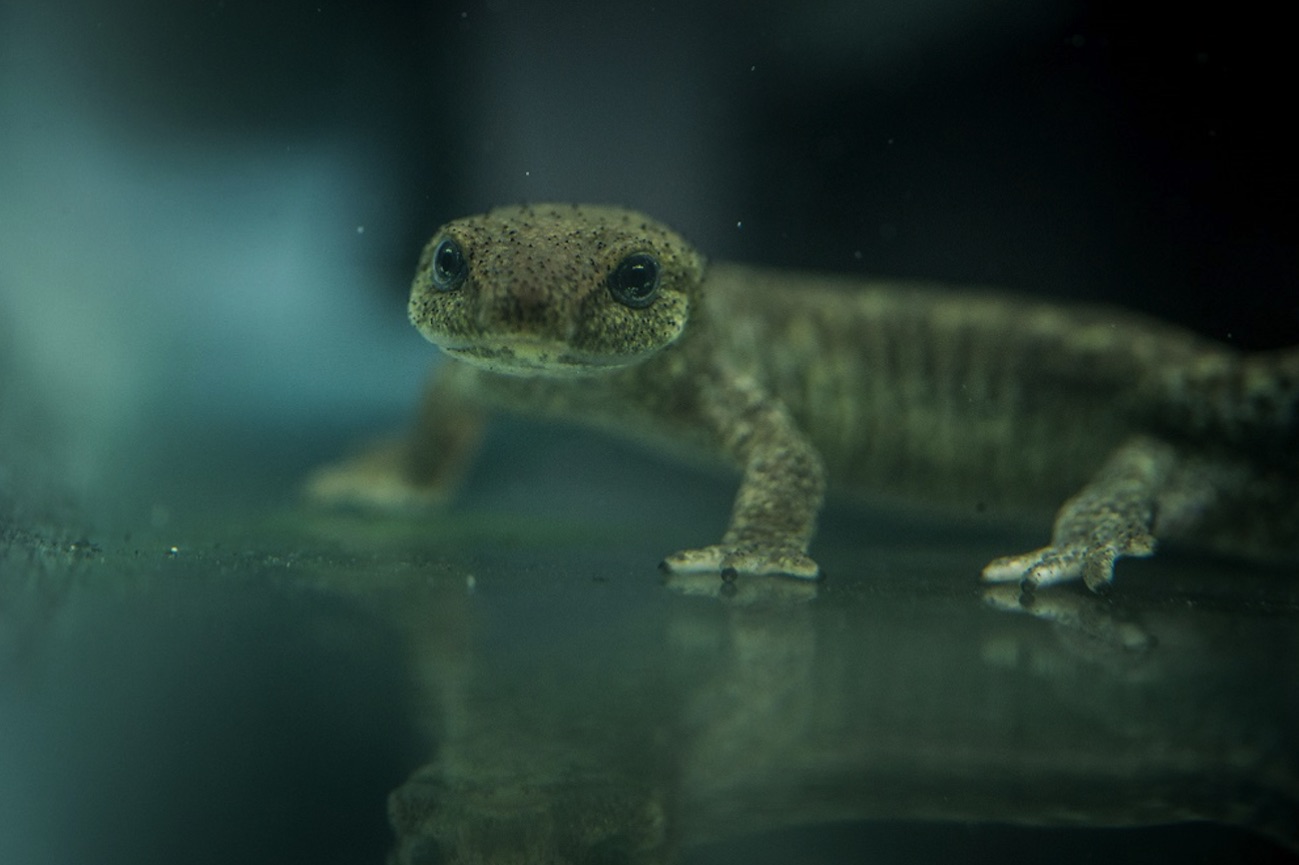 CONSERVATIONISTS at Chester Zoo have successfully bred one of the world's rarest amphibians – Montseny newts.

Twelve Montseny newts, one of the most endangered species in Europe, have hatched at the zoo.
It is the first time the newt has ever been kept outside of Catalonia.
The newts are now being looked after before being introduced back to the Montseny mountain range in north-eastern Catalonia to help boost numbers.
As well as the newt breeding programme at Chester Zoo, conservation efforts are also being made to help improve the newts' habitats in the wild. That includes improving the water quality, ready for their reintroduction.
NEWTS – FUN FACTS! 
Montseny newts are found only in the Montseny Natural Park and Biosphere Reserve.
They grow to no more than 11 centimetres in length.
The species was first known to science in 2005.
READ: More Animal News from First News Live! 
WATCH: First News Today will keep you up with the latest news in just 90 seconds!